Spiritual Morality that Awaken your soul
SKULL
Physical Bodies that roam the Earth
BEAST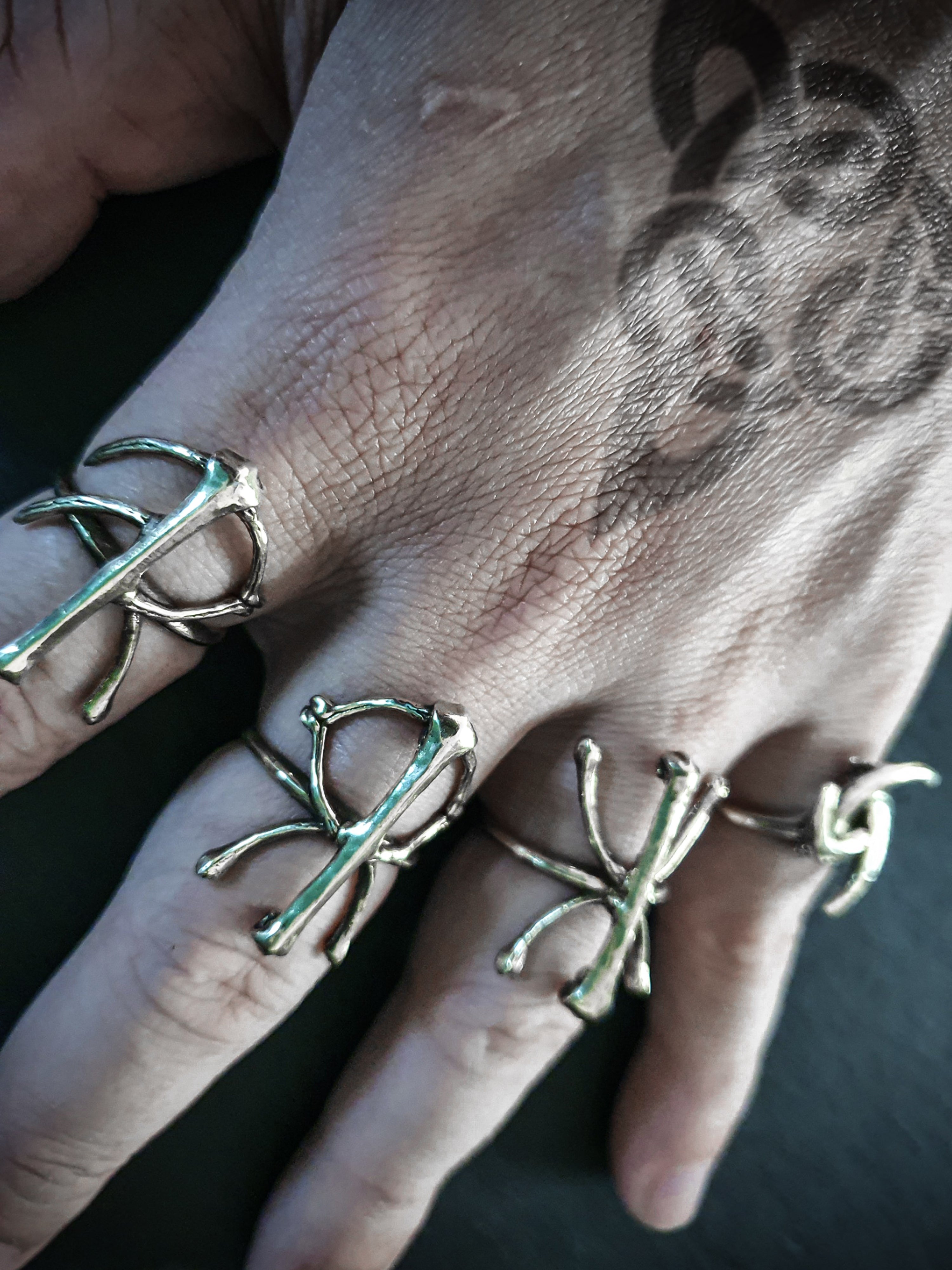 Ancient carving that embody mystical charm
RUNE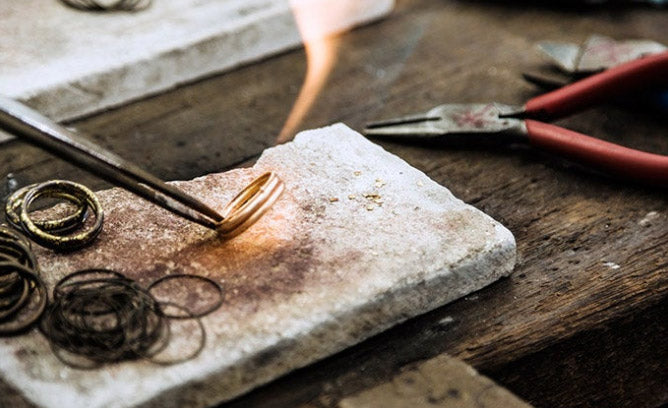 Made-to-order
Handcrafted Jewelry
Our Jewelry are highly customizable. From Sizing, Precious Material, Gemstones to Gold Plating.
We appreciate your patience to kindly allow us 2-3 weeks to prepare your order with care and attentiveness.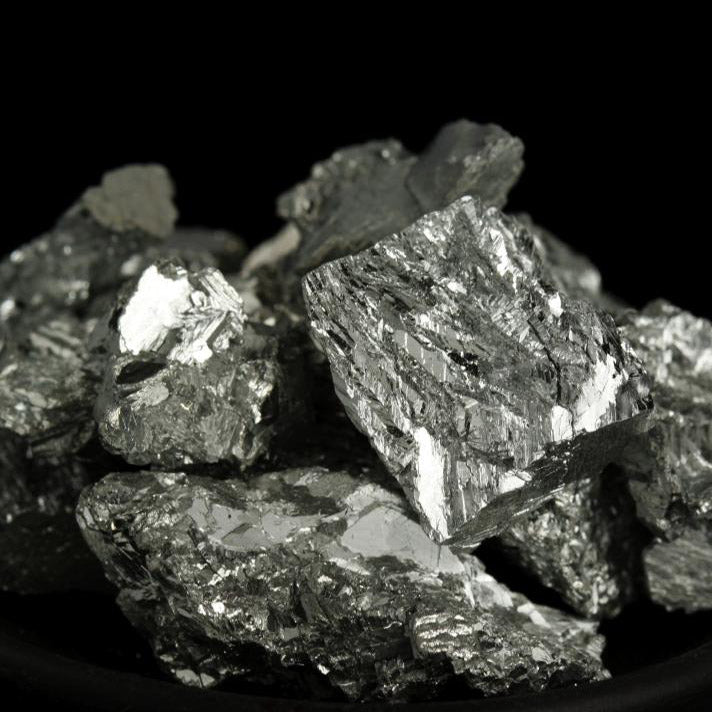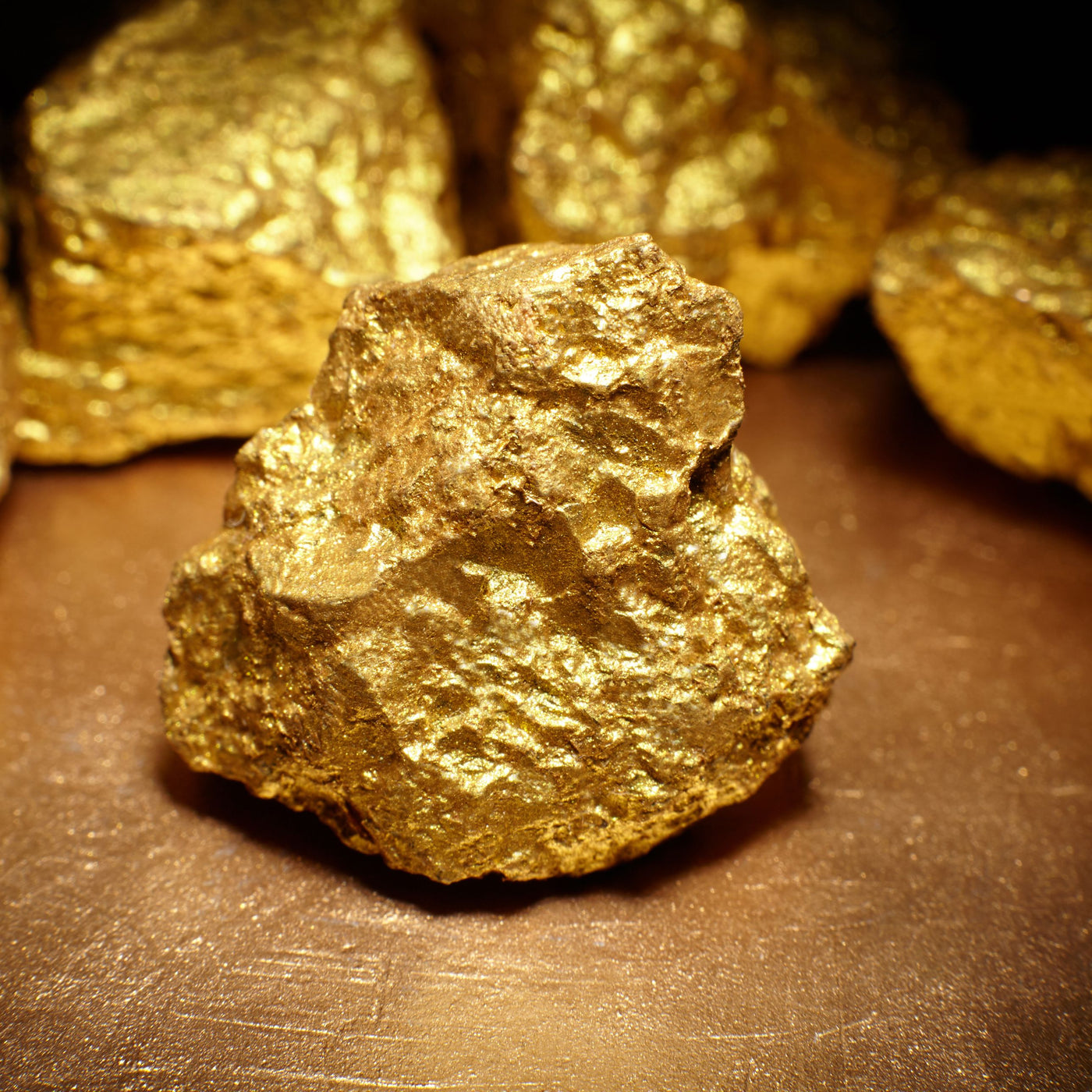 Precious Metal
Sterling Silver
Sterling Silver is our default high-quality choice in our jewelry as it consist of 92.5% silver content, aka 925 Silver.
We choose to work with Sterling silver as it is durable, timeless, and when cared for properly, can last a lifetime.
Precious Metal
18K Solid Gold
To add a extravagant look, all our jewelry can be casted in 18K solid gold as well.
18K has a higher amount of gold, it offers a richer, more vibrant color. That makes it so delicate and exquisitely stunning. If you're after jewelry with the truest color of gold, go for 18K.
**Feel free to check with us if the product option is not available.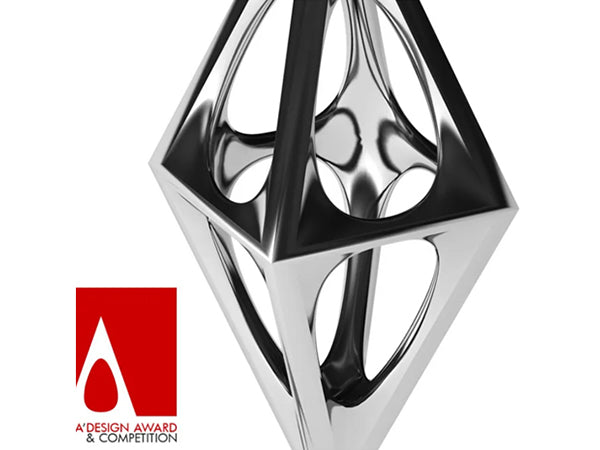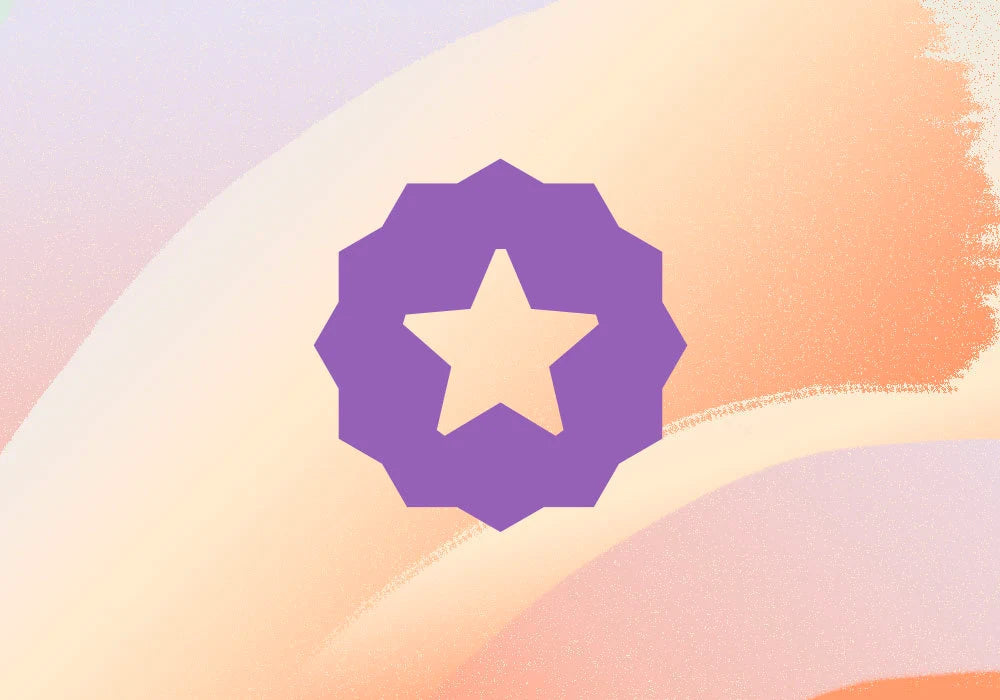 Buy with Confidence
International Multi-Award Winner
We take pride in our design and we have won a few international design awards from USA and Milan (Italy).
Buy with Confidence
5-stars Seller
Our customers love us not only because of our quality and good design but also for our sincerity and honest service that we provides. We are a 5-stars seller on ETSY with hundreds of 5 stars reviews.
Please tag us @altejewellers in IG so we can share your happiness with everyone!!!
Photos & Reviews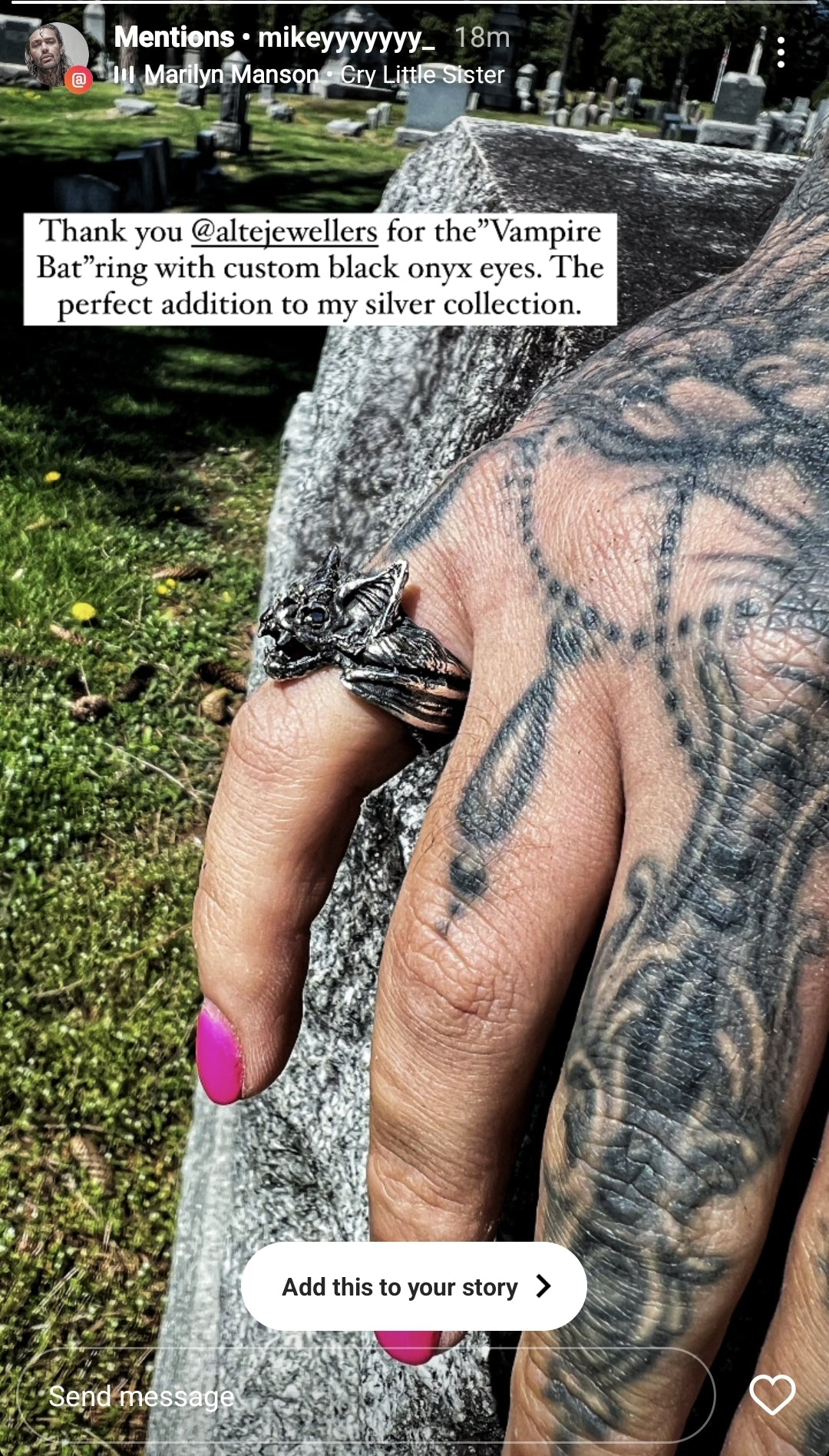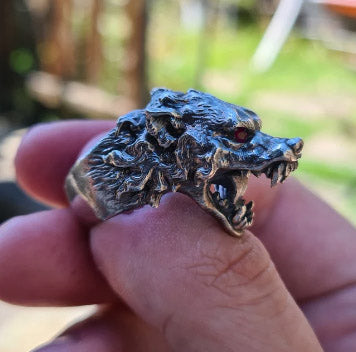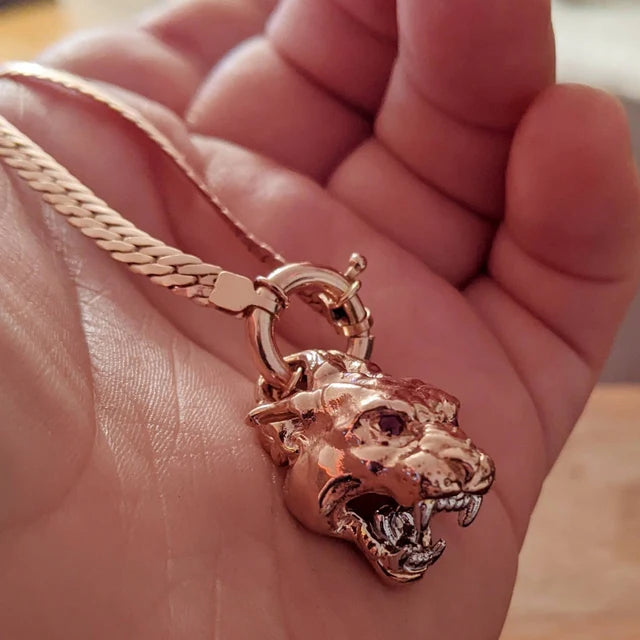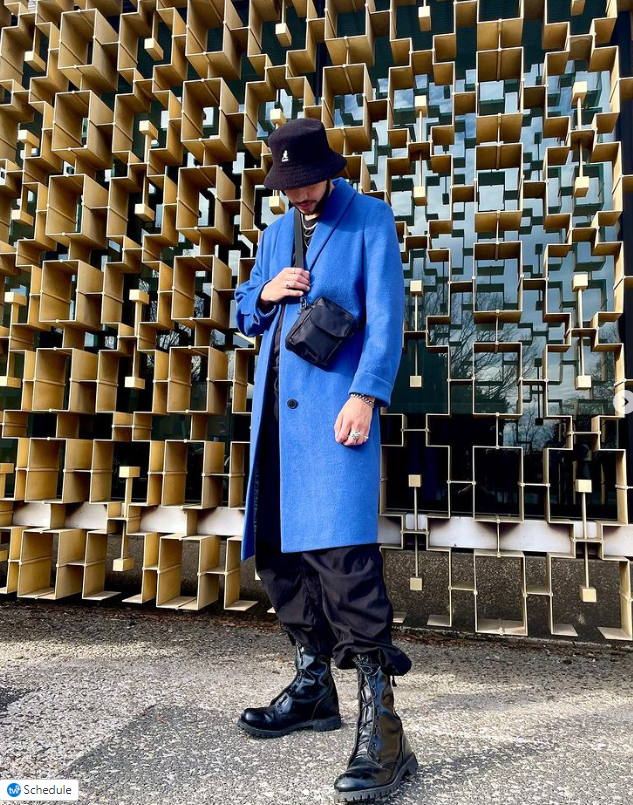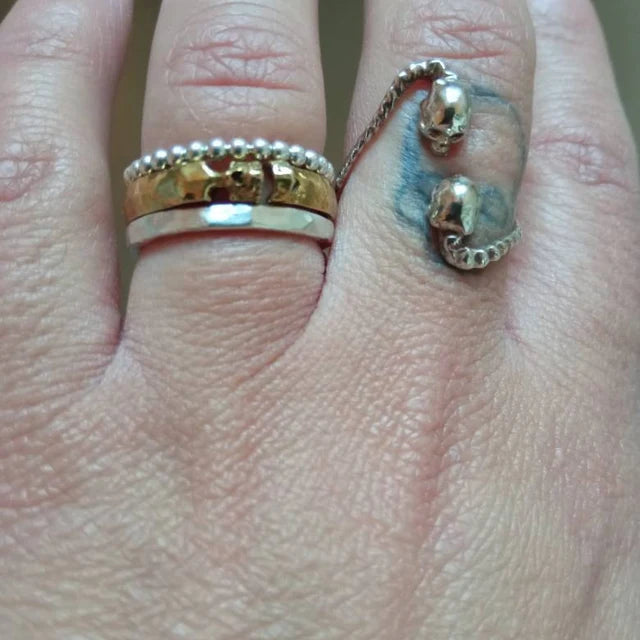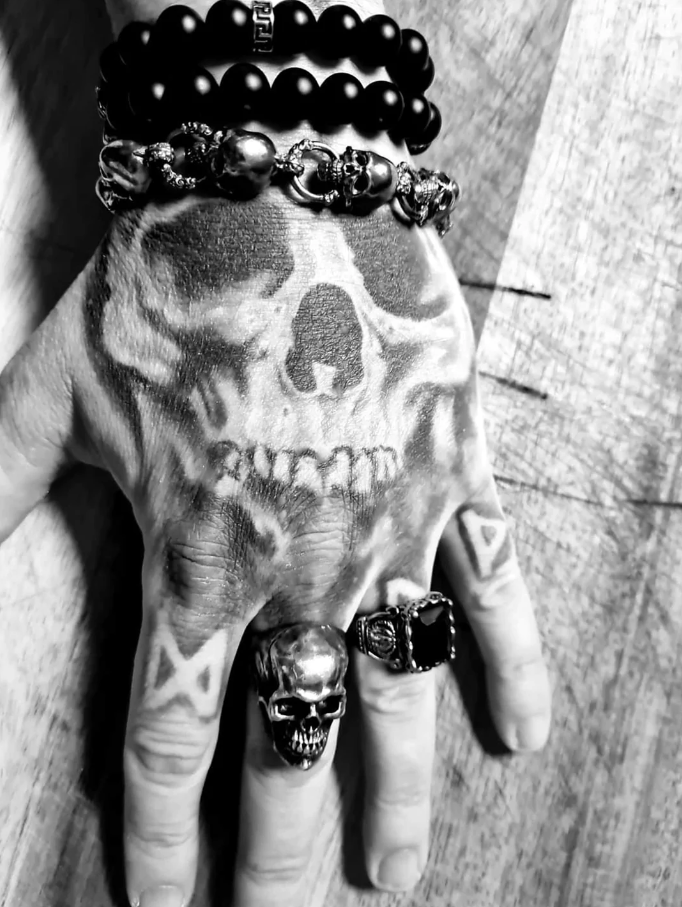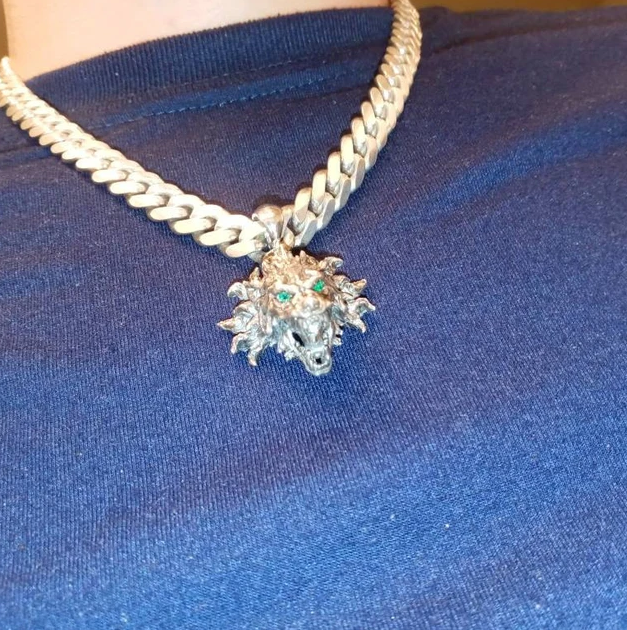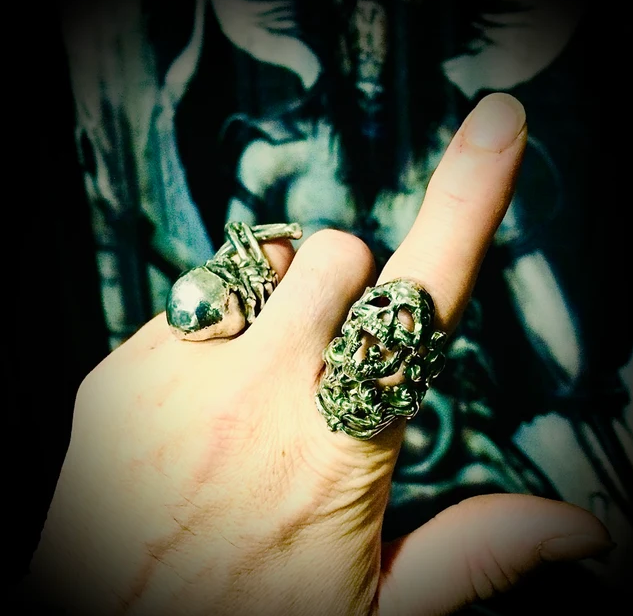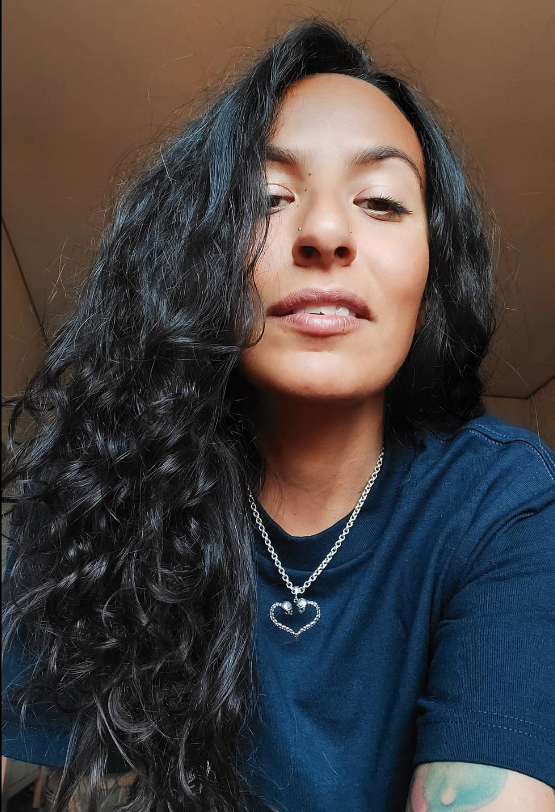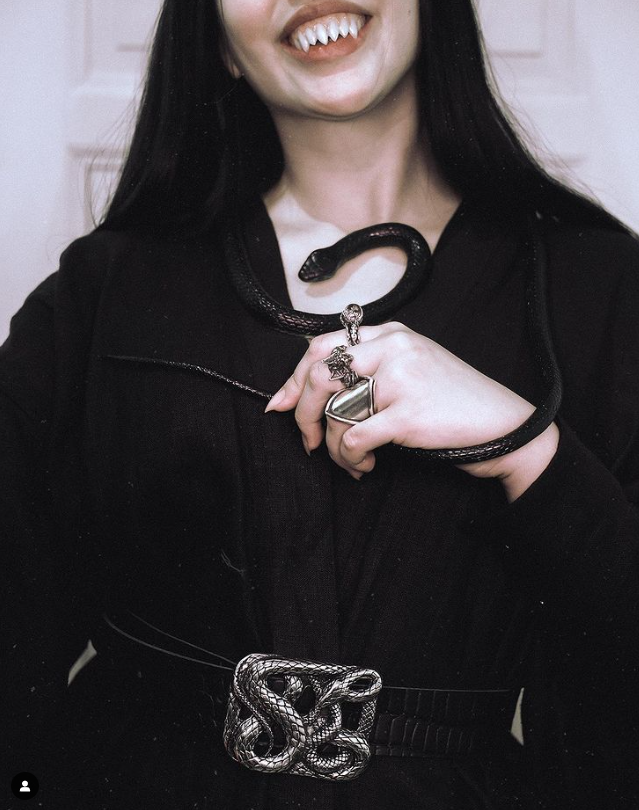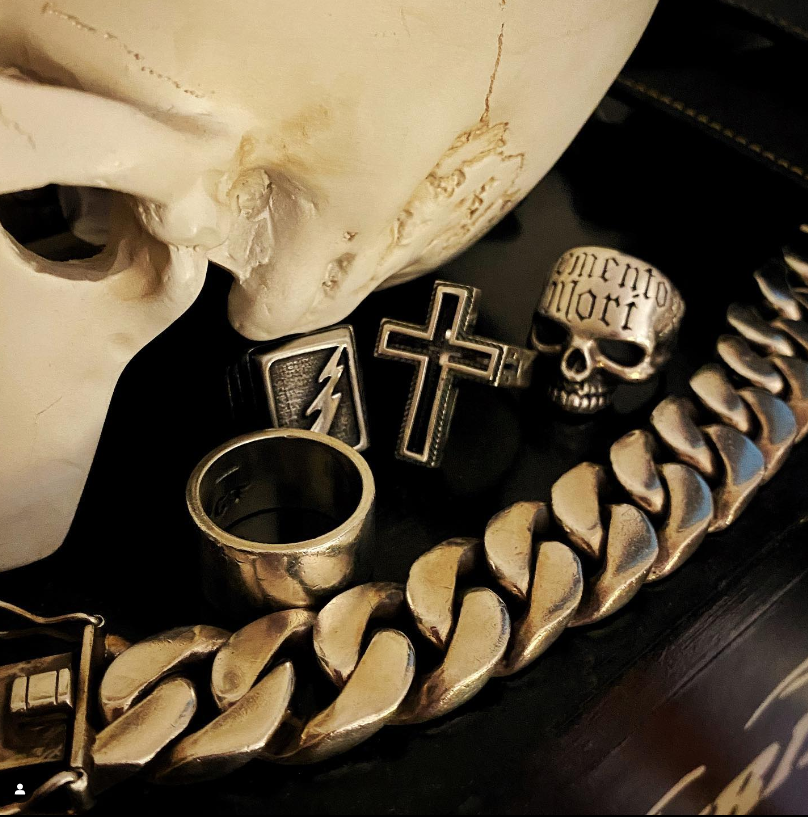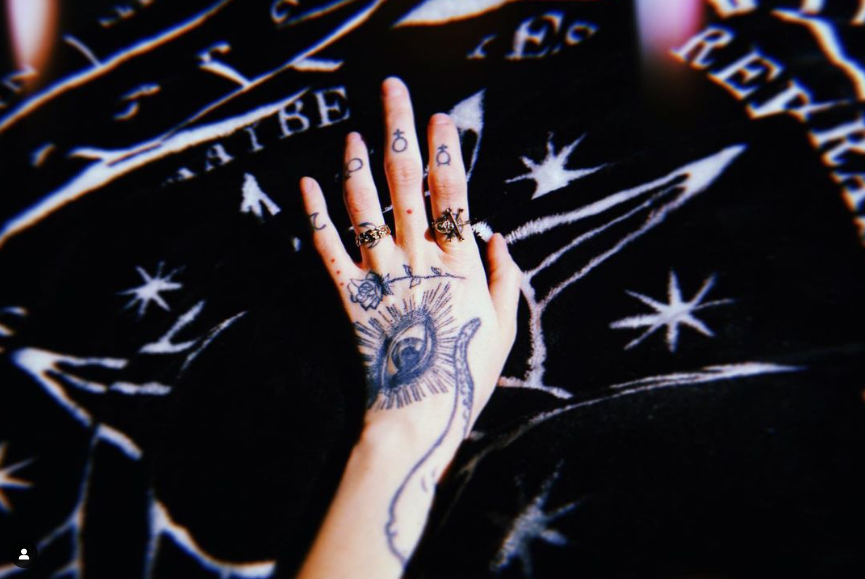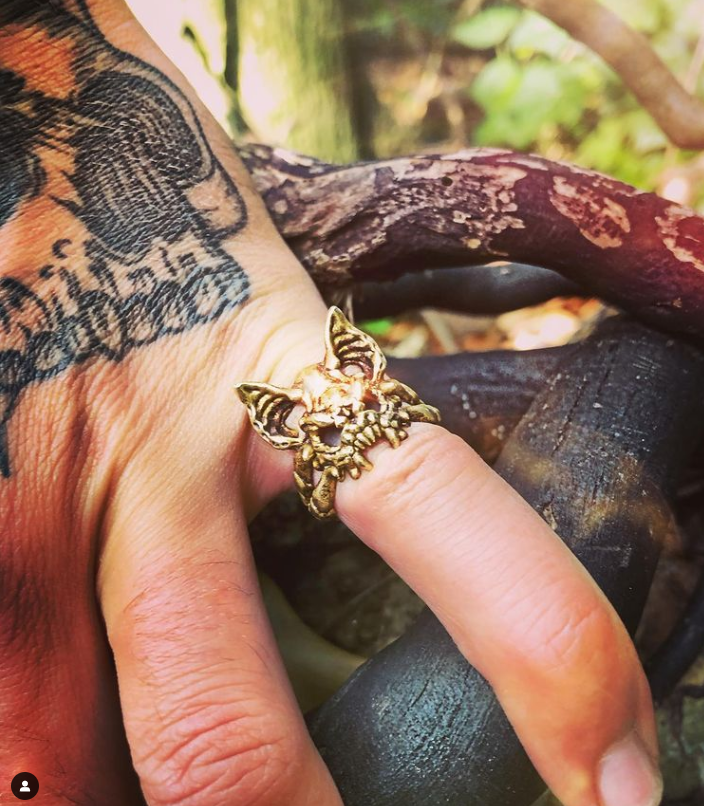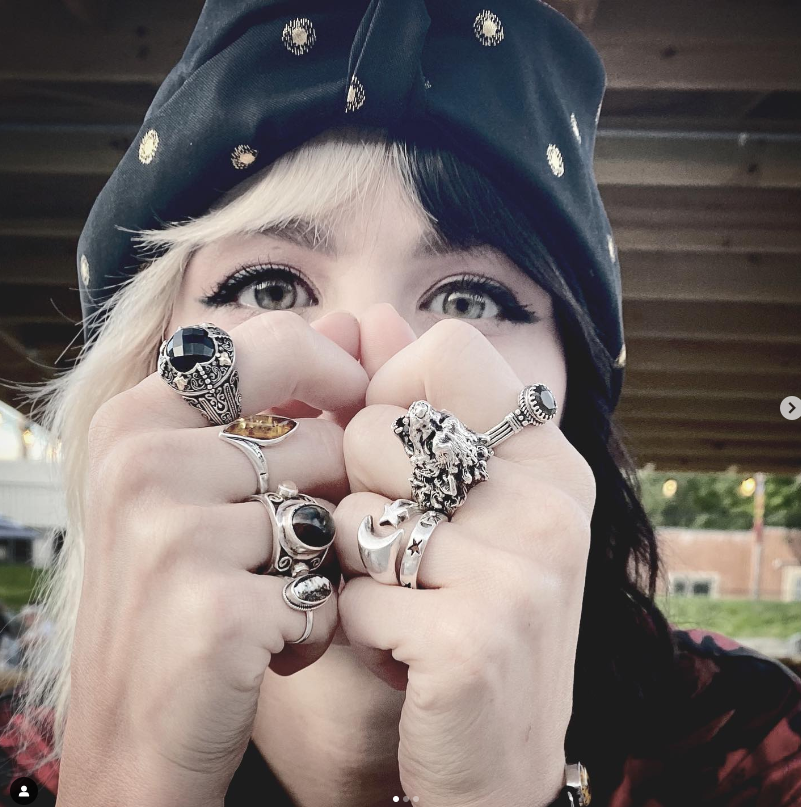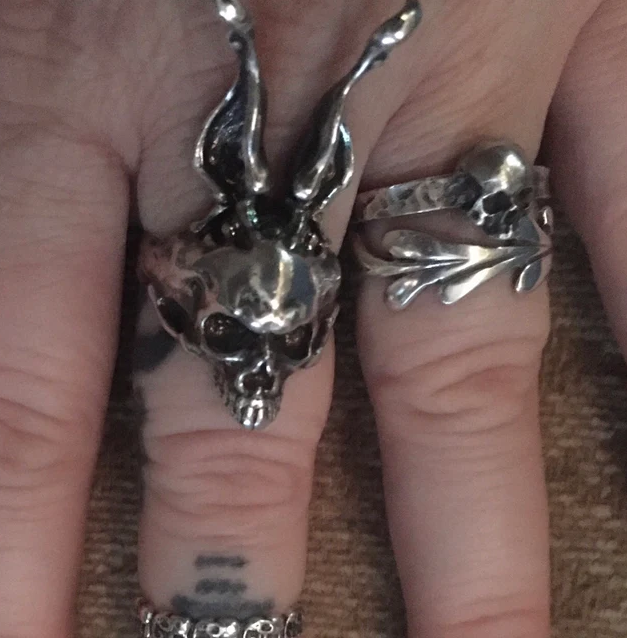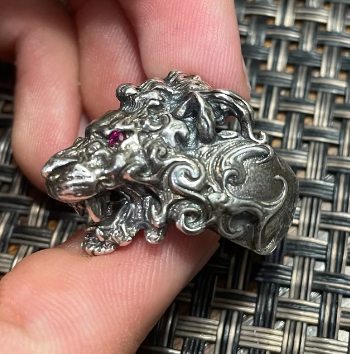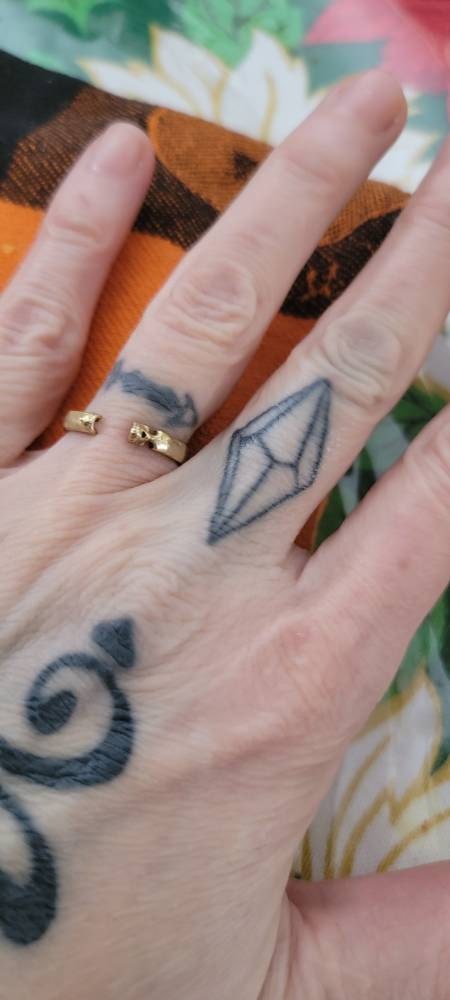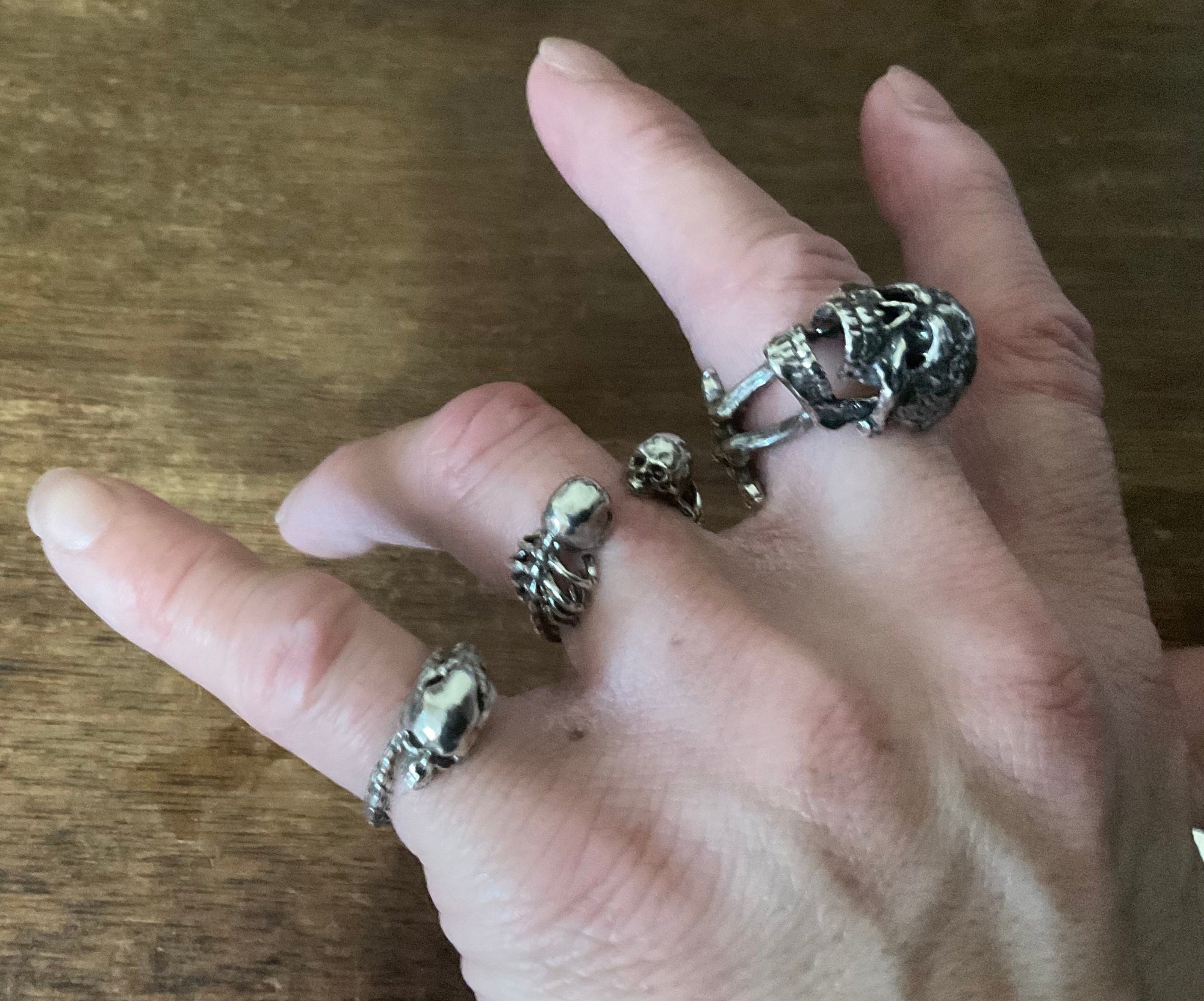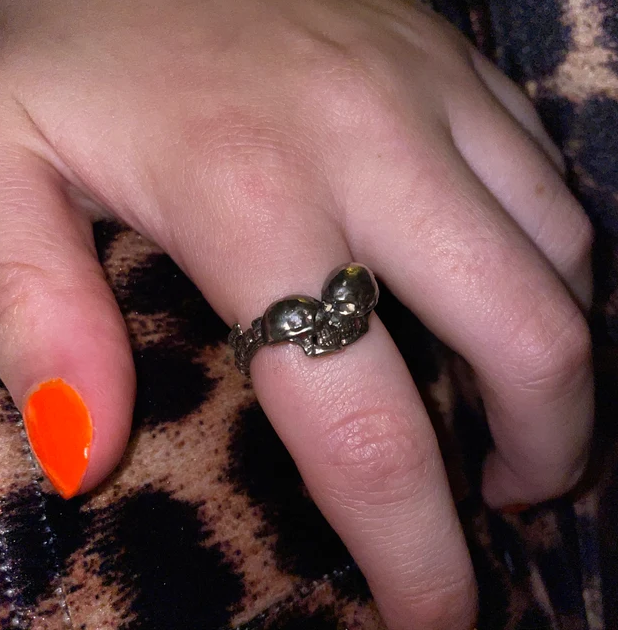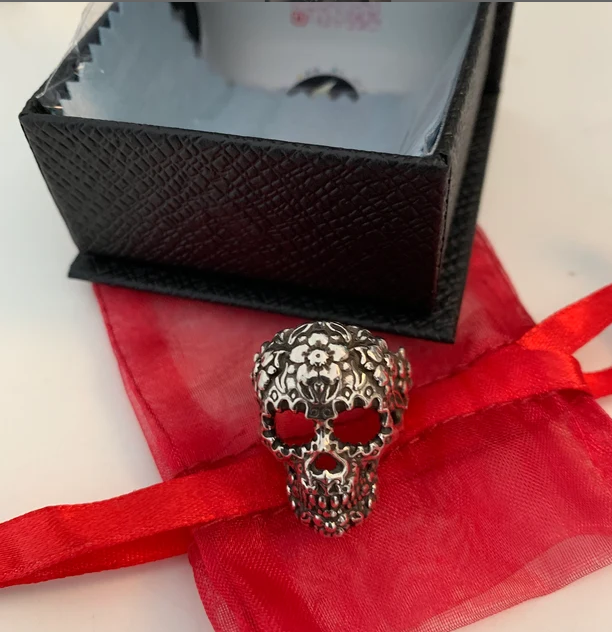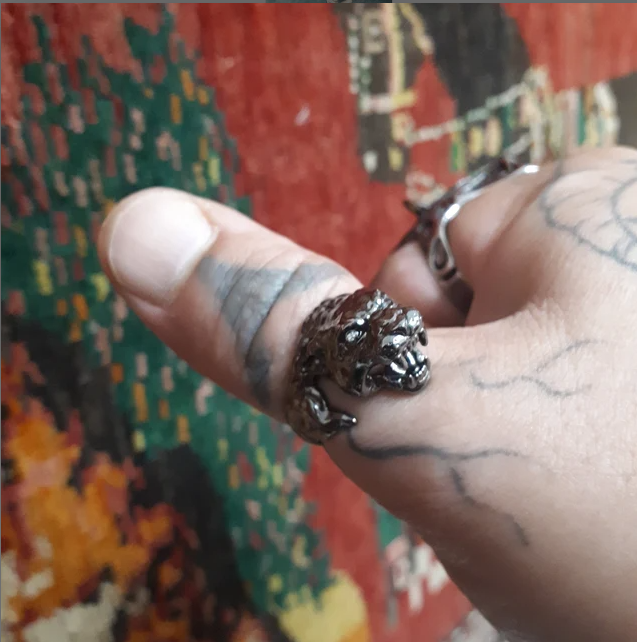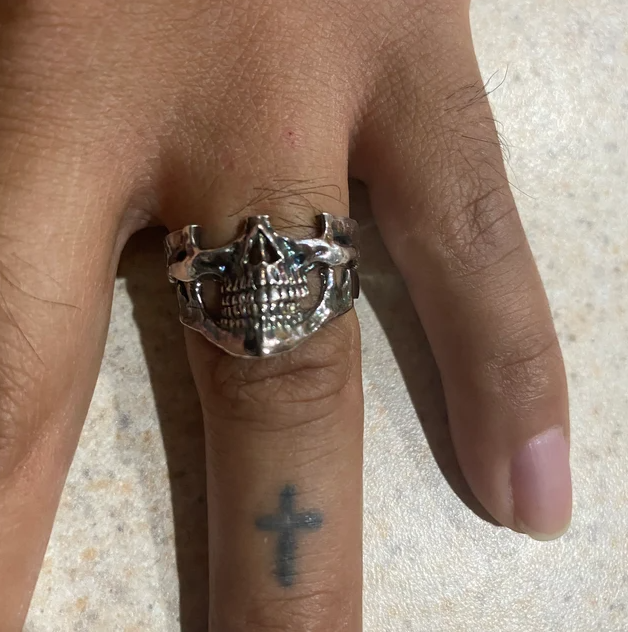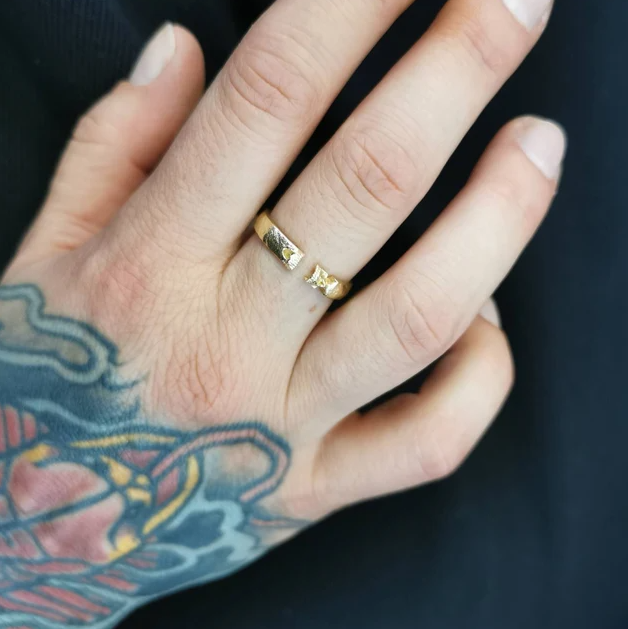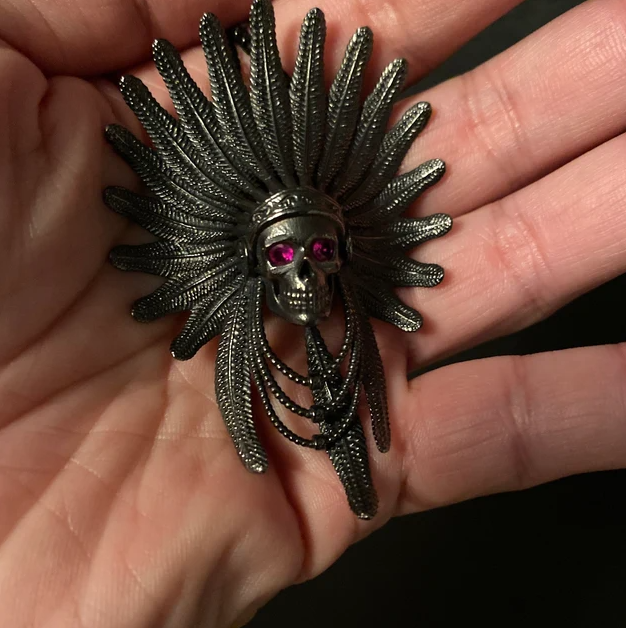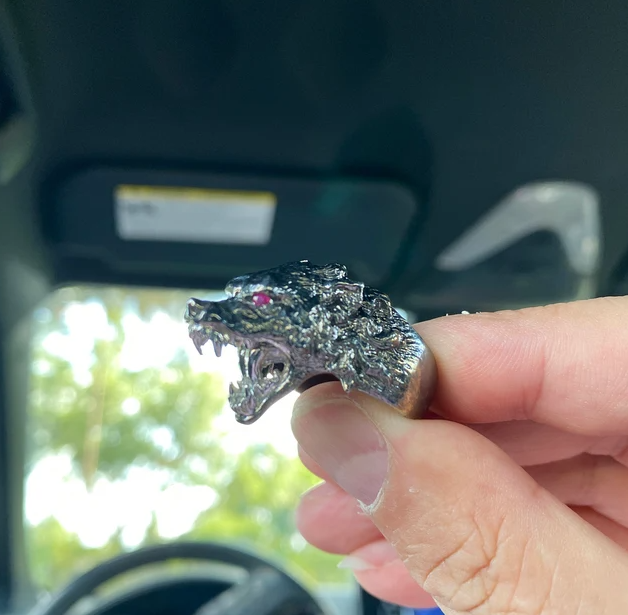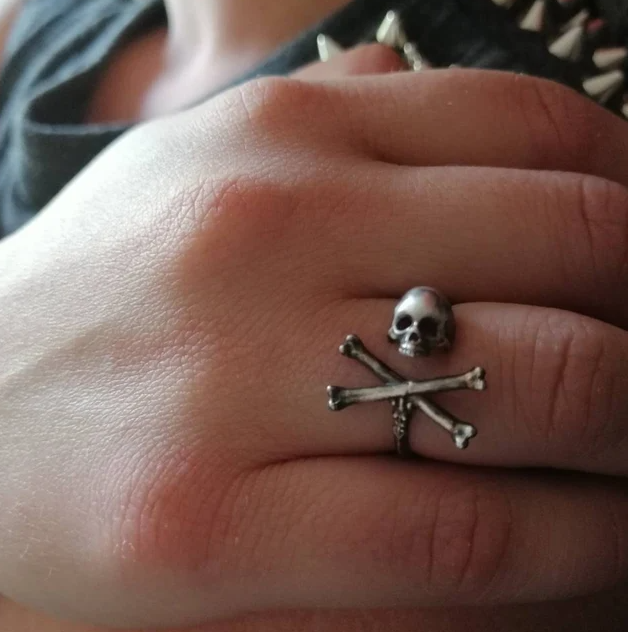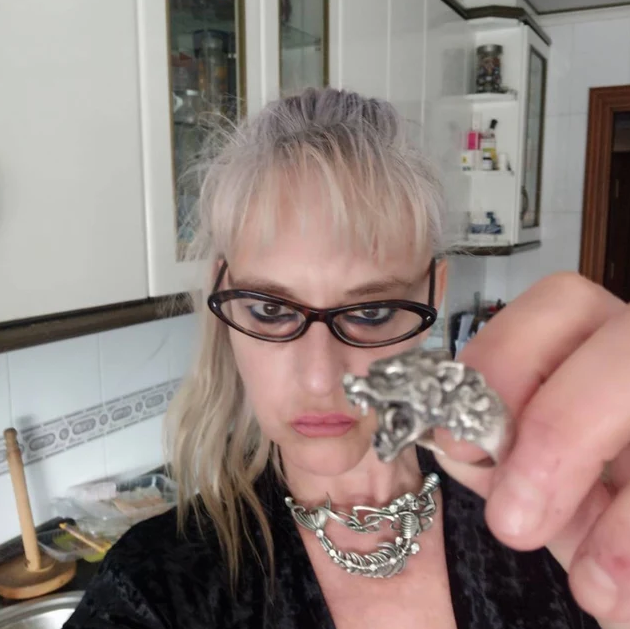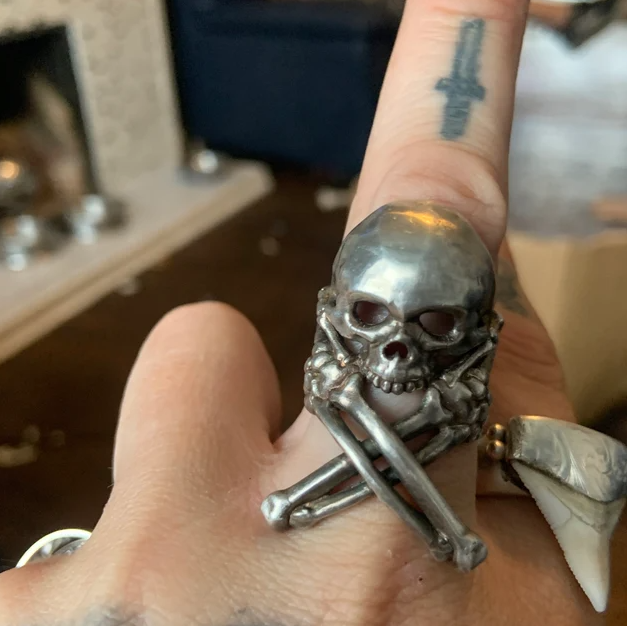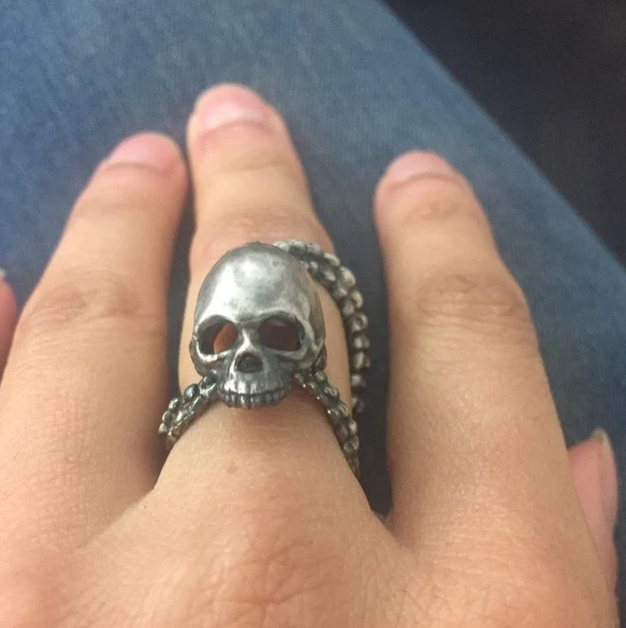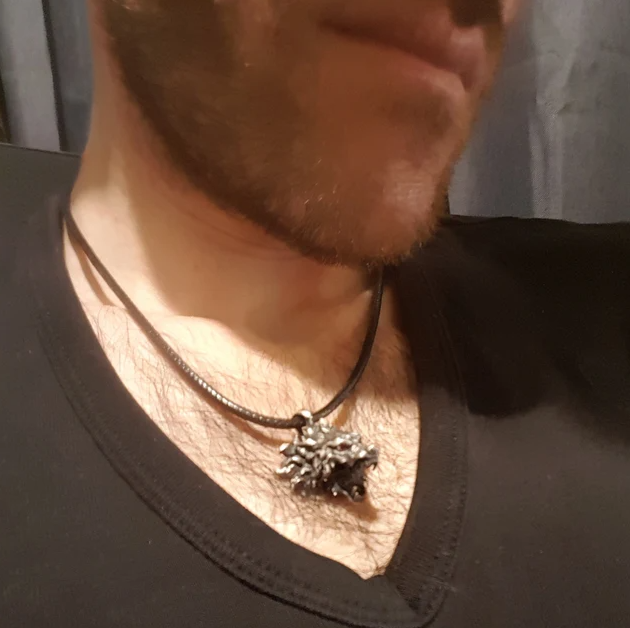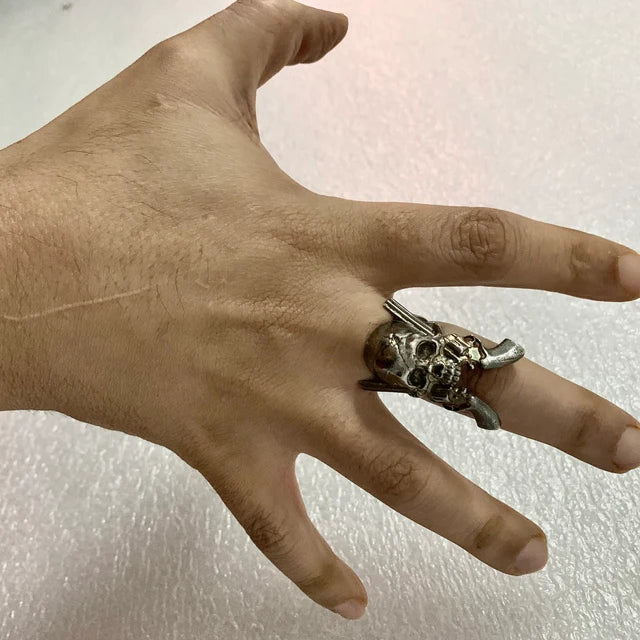 Live Product Viewing
If you are interested but not very sure of our product, we are now accepting live video product viewing. If you are interested to view any of products, please do drop a message and we will contact you back shortly to arrange the session.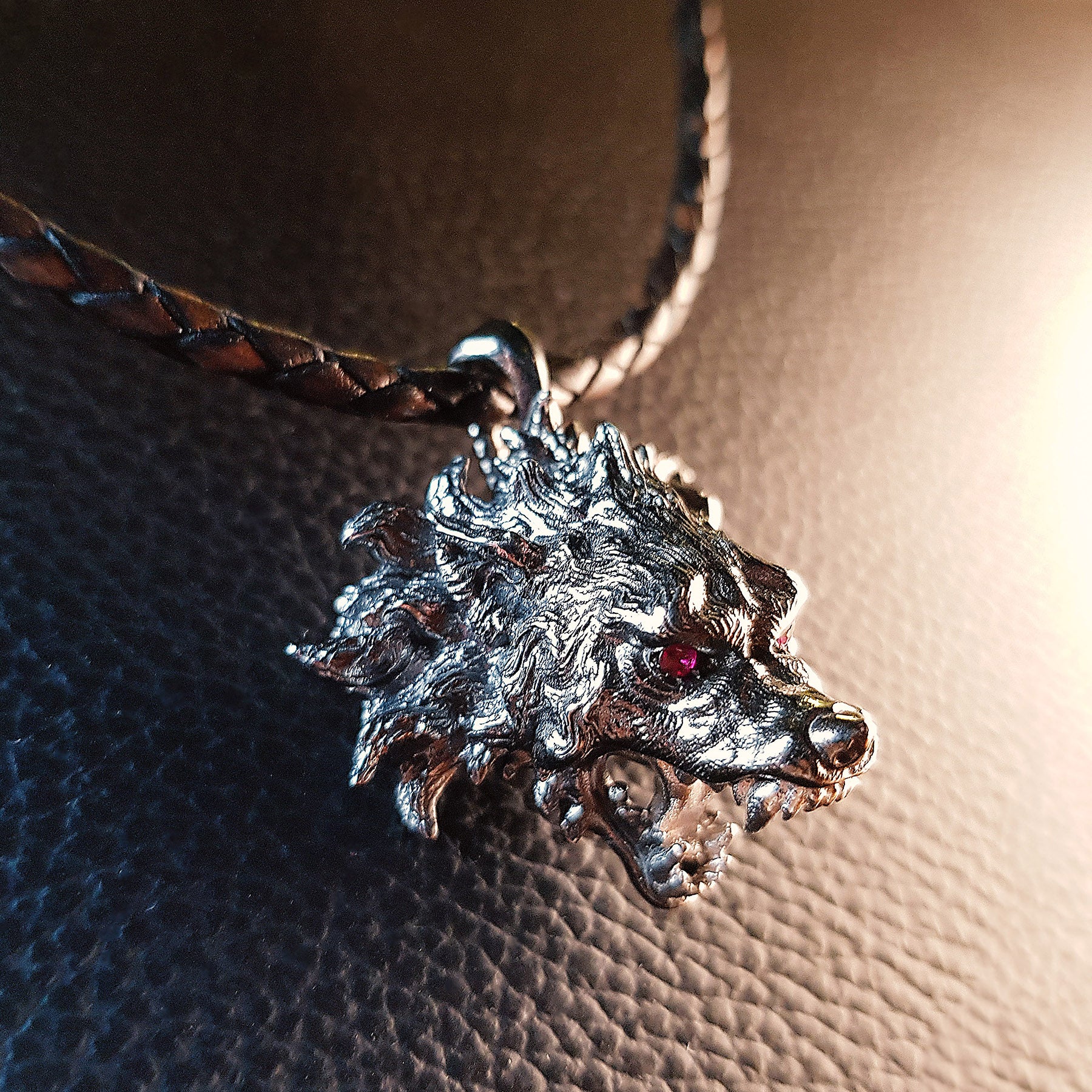 Our Specialty
Black Gold
We are proud to master the craft of Black Gold plating (AKA Black Rhodium).
Black Gold finishing elevate the mysteries and glossy richness that can be carried well by most of our design. Accompany with precious gemstones, it is priceless.
(works especially well with our Beast Collection)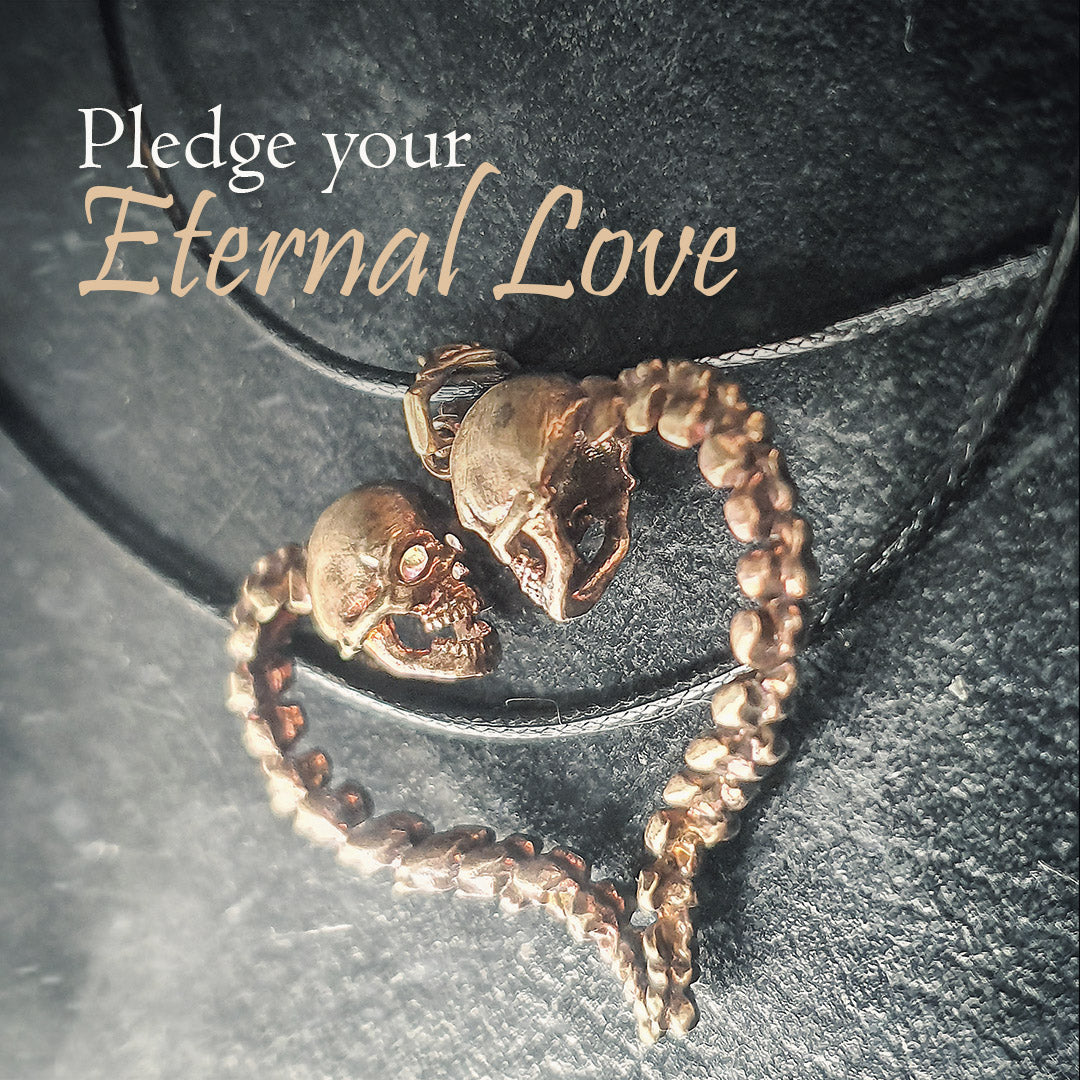 Feminine Collection
Eternal Love
A life-time is too short to accommodate True Love.