About us
THE ALTE STORY
Alte – the Latin word that means "Profound, Deep, From on High" encapsulates our approach in the design of our jewellery.  Our design captures the narrative of a story based on Culture, Myths and Folklores.  These stories inspired us profoundly and we translate them into our design.  Avant-Garde and Surrealistic, each piece is carefully crafted and hand made to perfection.
DESIGN NARRATIVE
Drawn from themes in Culture, Myths and Folklores, our designs also incorporate moods, concept of relationships and love.  We constantly challenge the norms and conventions of traditional jewellery by injecting dynamism in our design for effect while breaking the structures of conventional designs.
Each piece carries with it a design that exalt the inherent quality of the jewellery, manifested by its material and gemstones. Well-articulated and made, the piece will provide confidence to the owner as high-quality, well made jewellery that is comfortable to wear.
international
AWARDS
Our designs have won awards in major international jewellery design competition.  These awards are a recognition of our relentless quest for excellence in our work.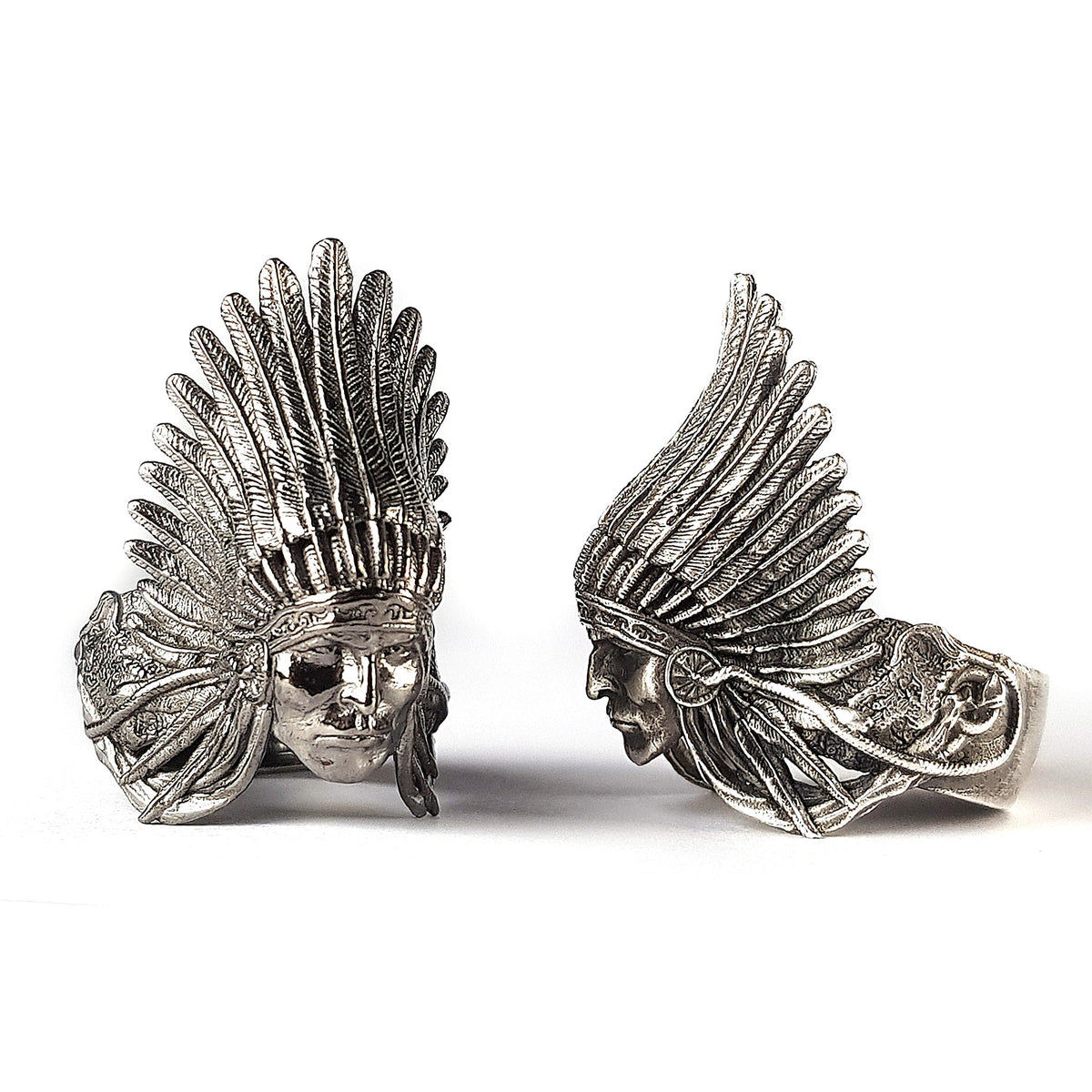 Native American Red Indian Chief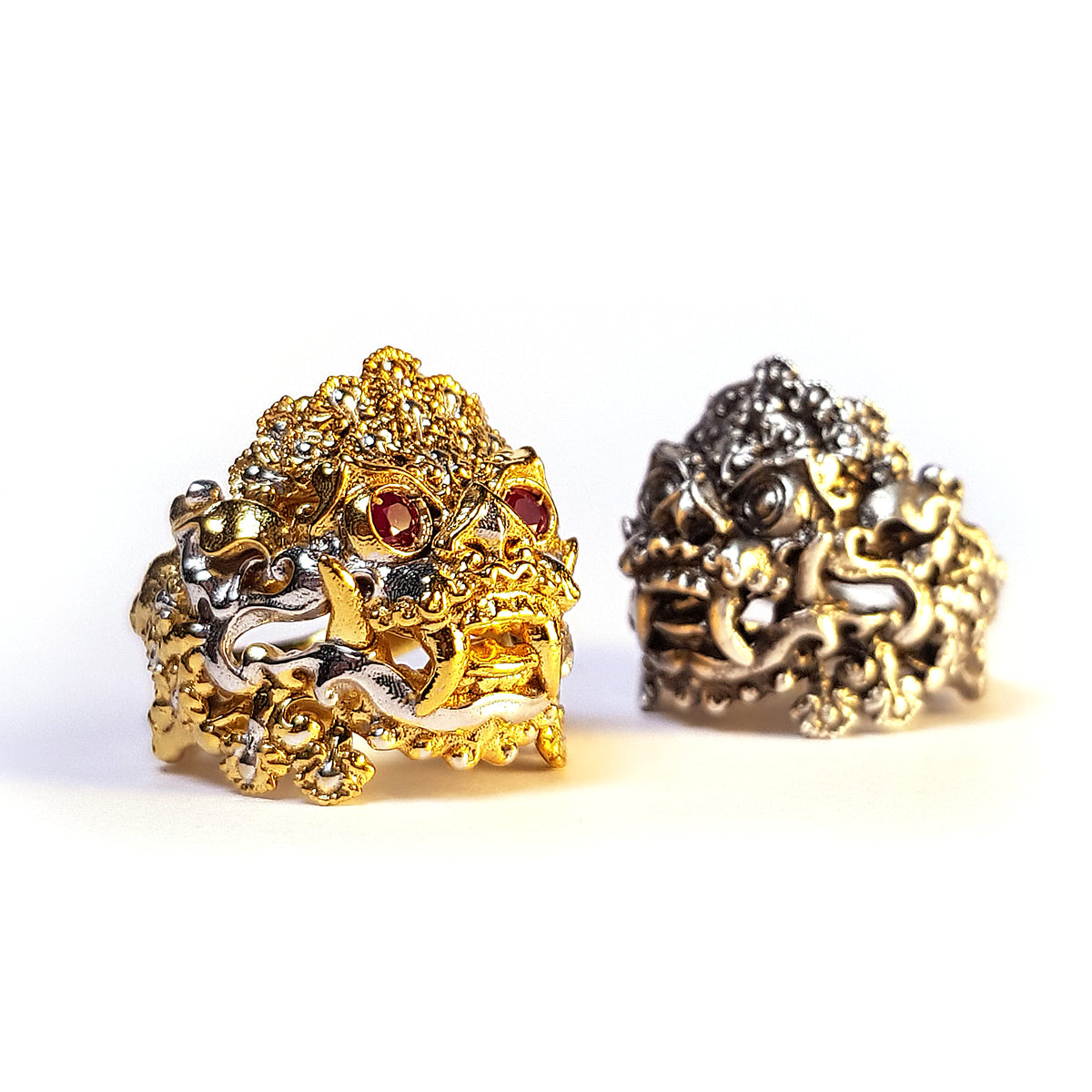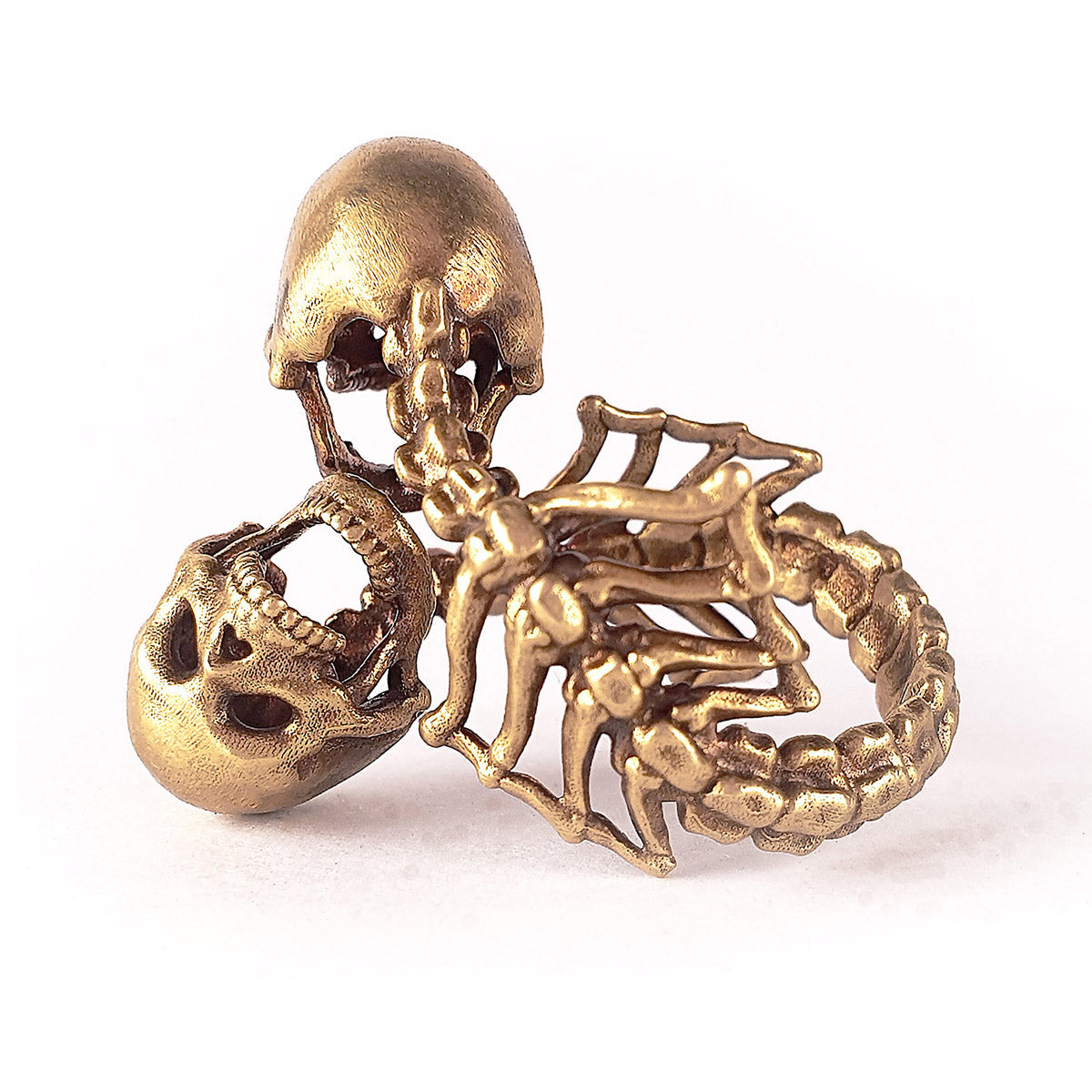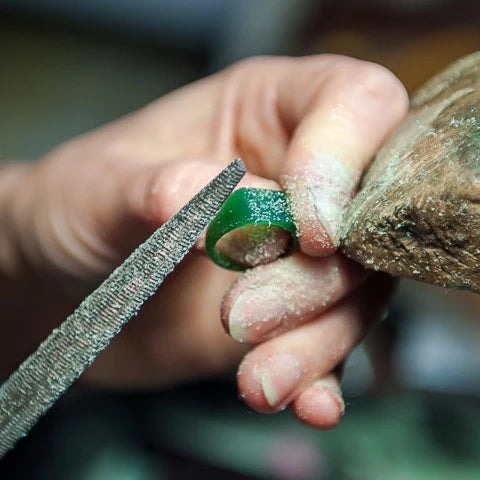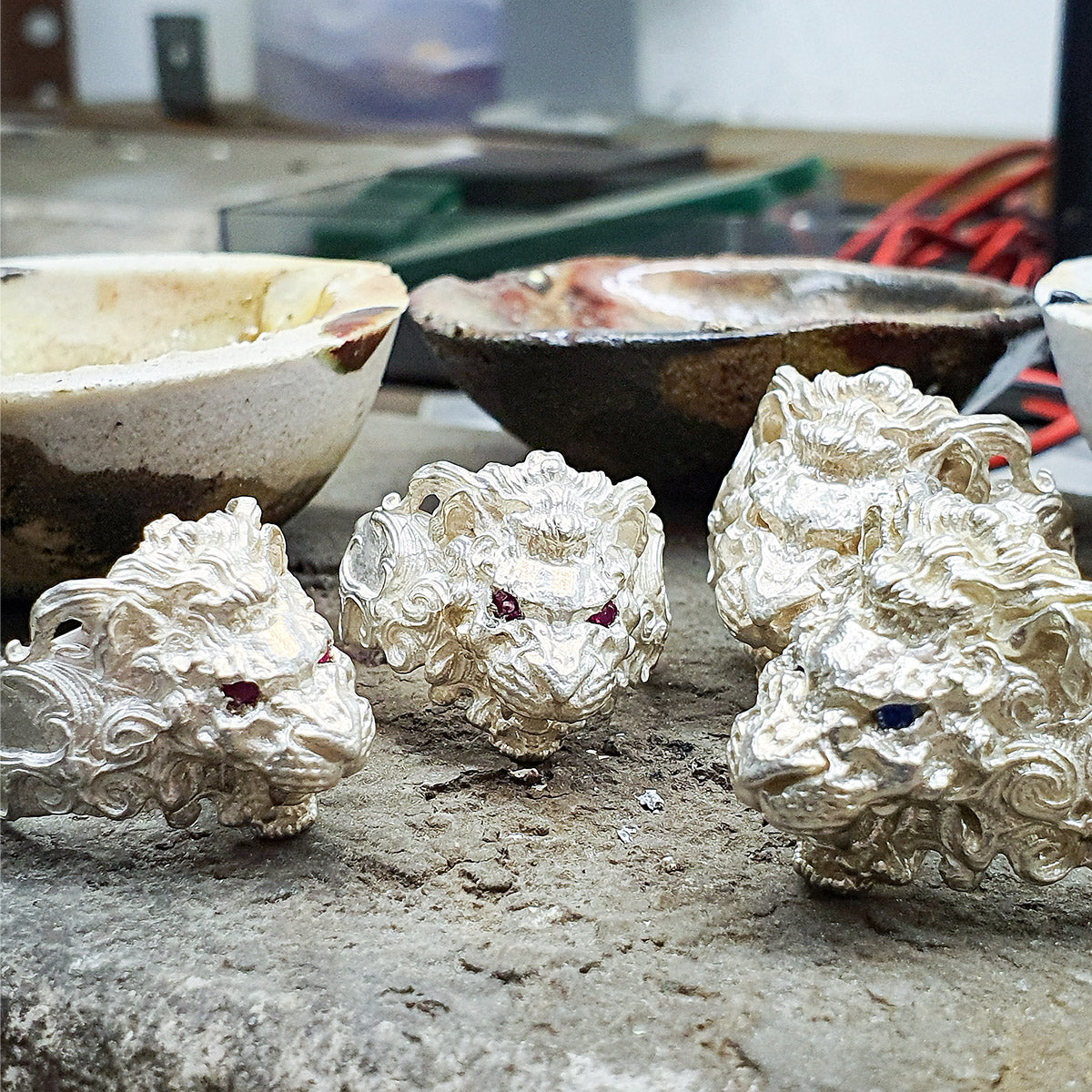 OUR SPECIALTY
Sculpting
Our Artists are trained in the art of sculpturing. They are skilled in portraying Animals, Mythic Creatures and Religious Deities, among others.  Our Artists are highly exposed to these subject matter.
OUR SPECIALTY
Figuring Jewellery
Since our Artists are trained in digital and physical sculpturing, incorporate figuring into jewellery is just a natural extension for us.  We can design the most intricate pieces and have it reflected in our products.