Made-to-order
Custom Handmade
As most of our items are handmade, with various degree of customization, it will take 2-3 weeks to for us to process your order. Once you have place your order, we will work on it immediately and provide constant updates during the process.
Most of our products can be made with different metals and gemstones. We will be happy to work with you to customize according to your preference. Kindly contact us for additional information and quote.
** Please note that all our product photography are taken with actual products. However, the item might vary slightly as each piece is individually hand made-to-order at different point in time. We check every piece for quality before we send them to our customers.
MATERIAL & QUALITY
Our buyer carries a wealth of experience in selecting materials of the best quality for use in the fabrication of our jewellery. Gemstones are carefully selected to ensure consistency in colour, purity, and cut, while precious metals are carefully examined and acquired for processing at our workshop.
The attention to detail in material sourcing underscores our commitment to our customers in delivering the best in craftsmanship and material for our jewellery.
Some reference to the materials we used:
FINISHING
As our design is usually highly detailed, Antique Silver is the most recommended finishing that enhanced our design.
Separately if you required high-end polished finishing, we strongly recommend our signature Black Gold plating.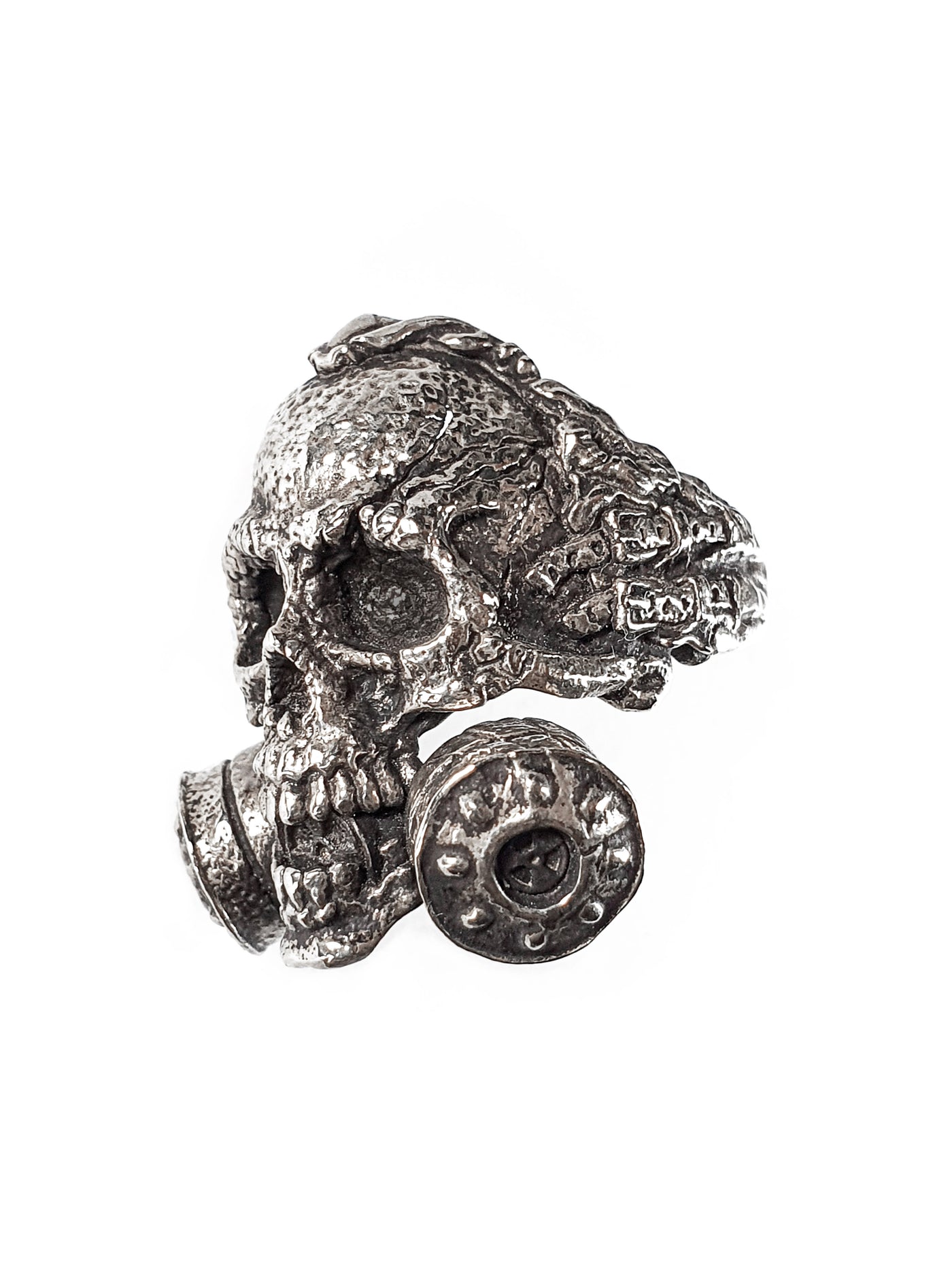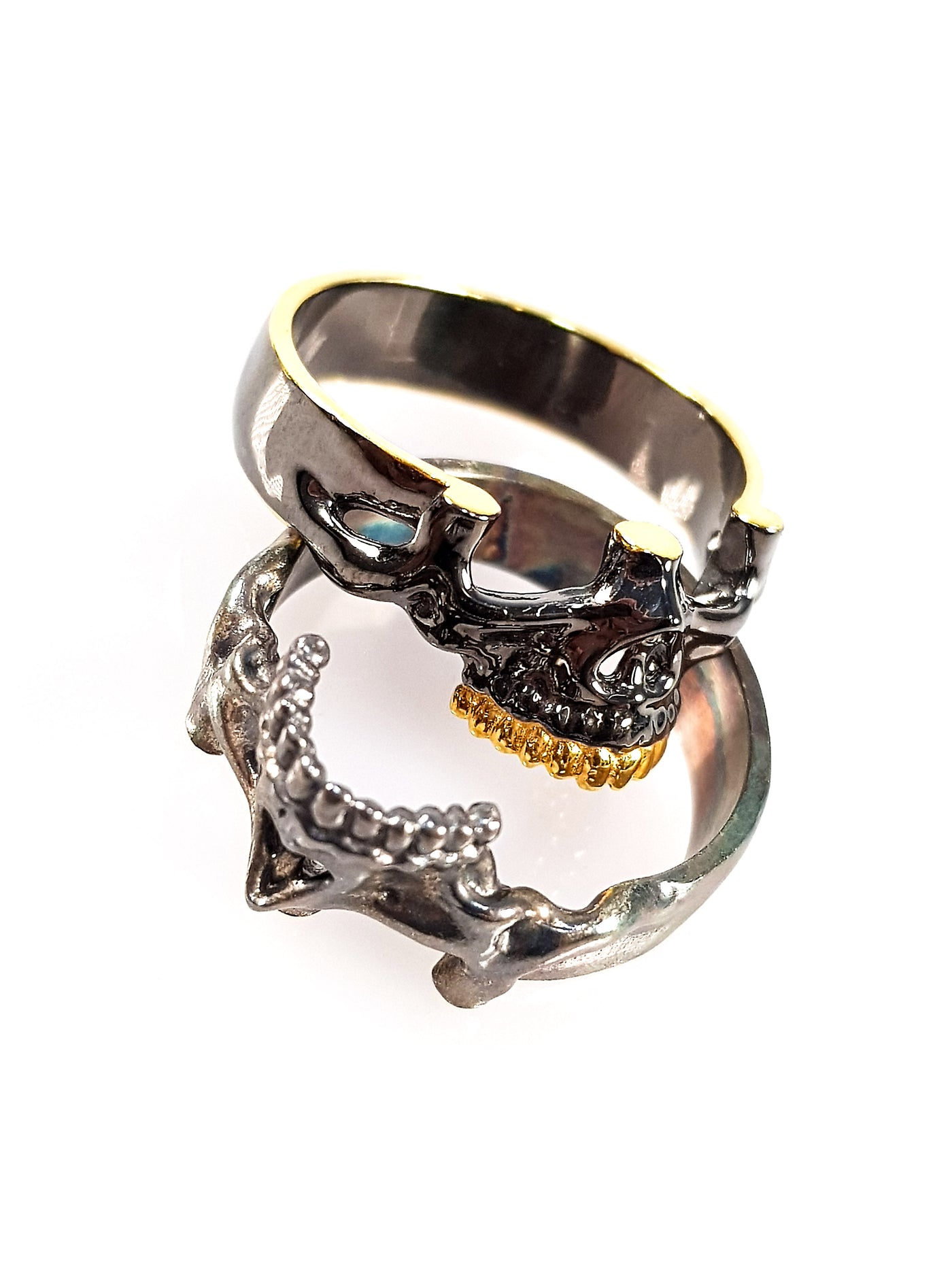 Highly detailed
Antique Silver
Using oxidizing to darken the recess areas of the Silver. As such, the separation of color helps bring focus to the intricate details of our handcrafted jewelry.
With semi-polished surface, this casual styling work amazing and will draw all attention to the detailed sculpted design.
Exclusive touch
GOLD Plating
Exclusive expensive touch to our jewelry with highly glossy and reflective surfaces. We usually use silver as base material for our Gold plating. Types of Gold Plating:
1) Yellow Gold
2) White Gold (i.e. White Rhodium)
3) Rose Gold
4) Black Gold (i.e. Black Rhodium)
DESIGN COMMISSIONING
We have consumer and corporate clients requesting for commission design services. Please write to us at info@altejewellers.com with the following details:
    ~Description
    ~Attach reference photo, sketches if any
    ~Preferred Materials and finishing
** Kindly note that it usually takes 3 to 4 months to develop the design and derive a prototype.
Some examples of commission projects include:-
1) S.E.Asia Style Jewelry including Tiara and ear cuff
2) Accessories for Buddhist Temple 
3) Commemorative Ganesha Souvenir Pendant for Hindu Temple
OUR CLIENTELE INCLUSIVE
- Sri Layan Sithi Vinayagar temple, Singapore 
- Sri Thendayuthapani Temple, Singapore 
- Buddha Tooth Relic Temple, Singapore