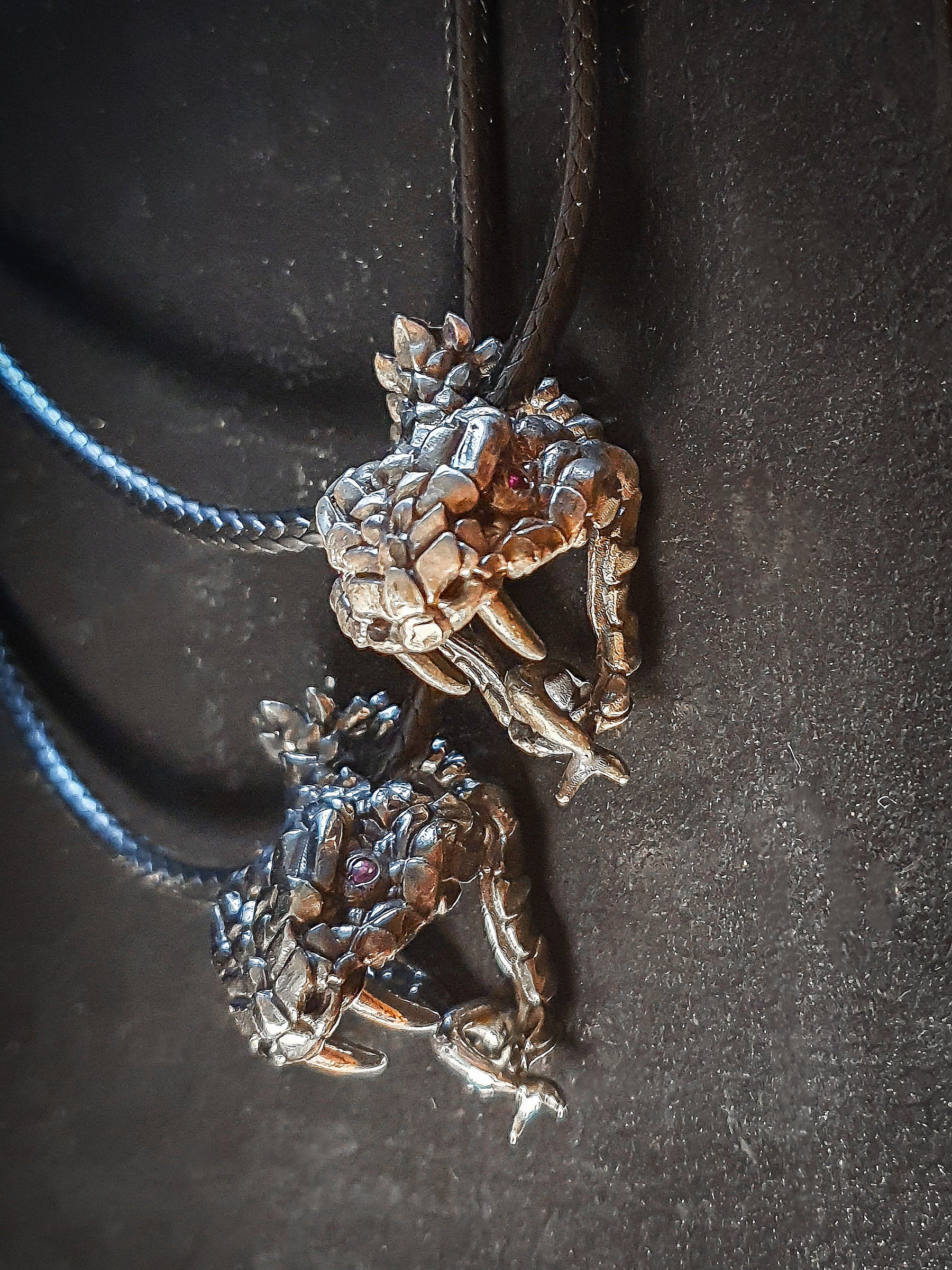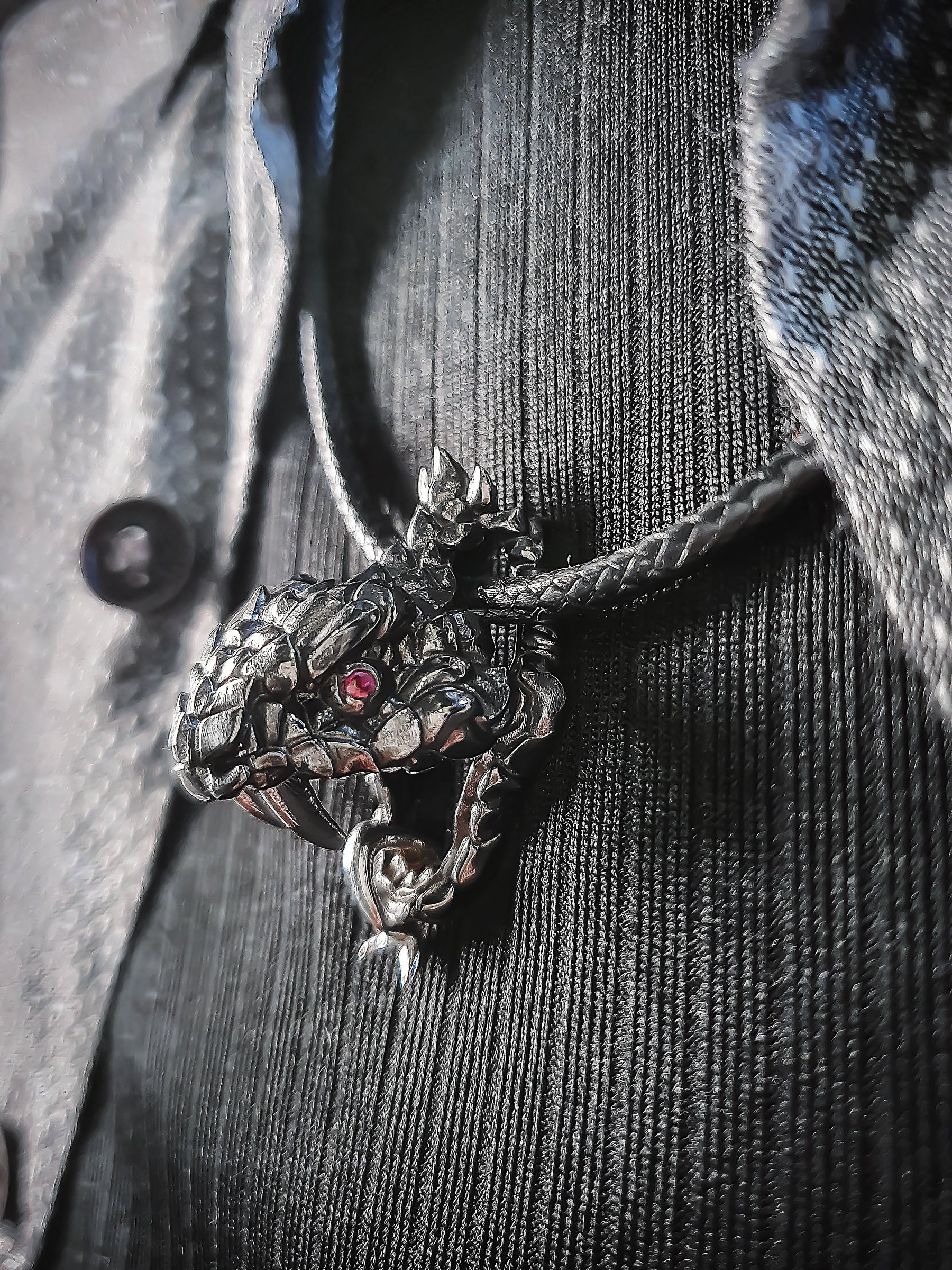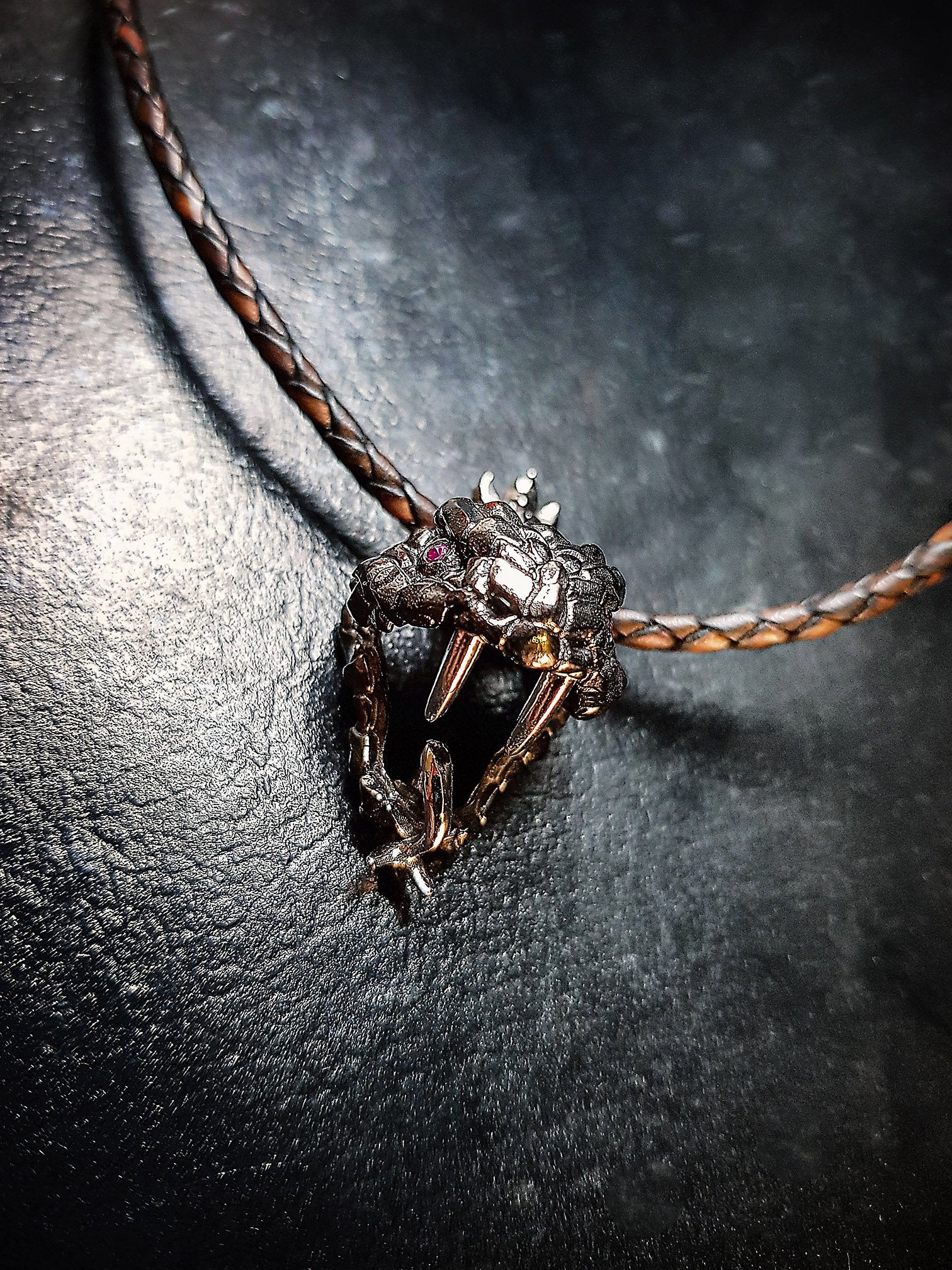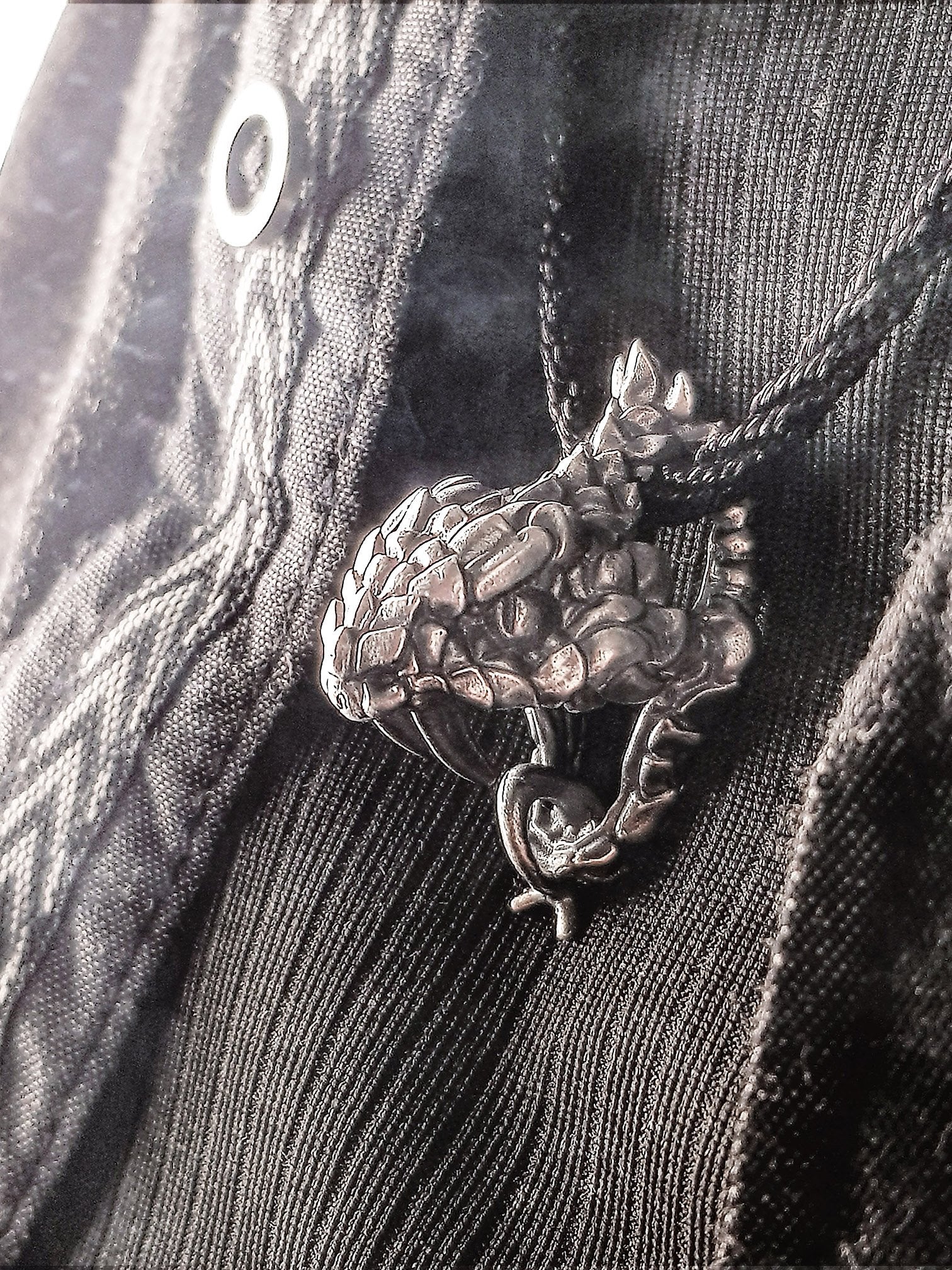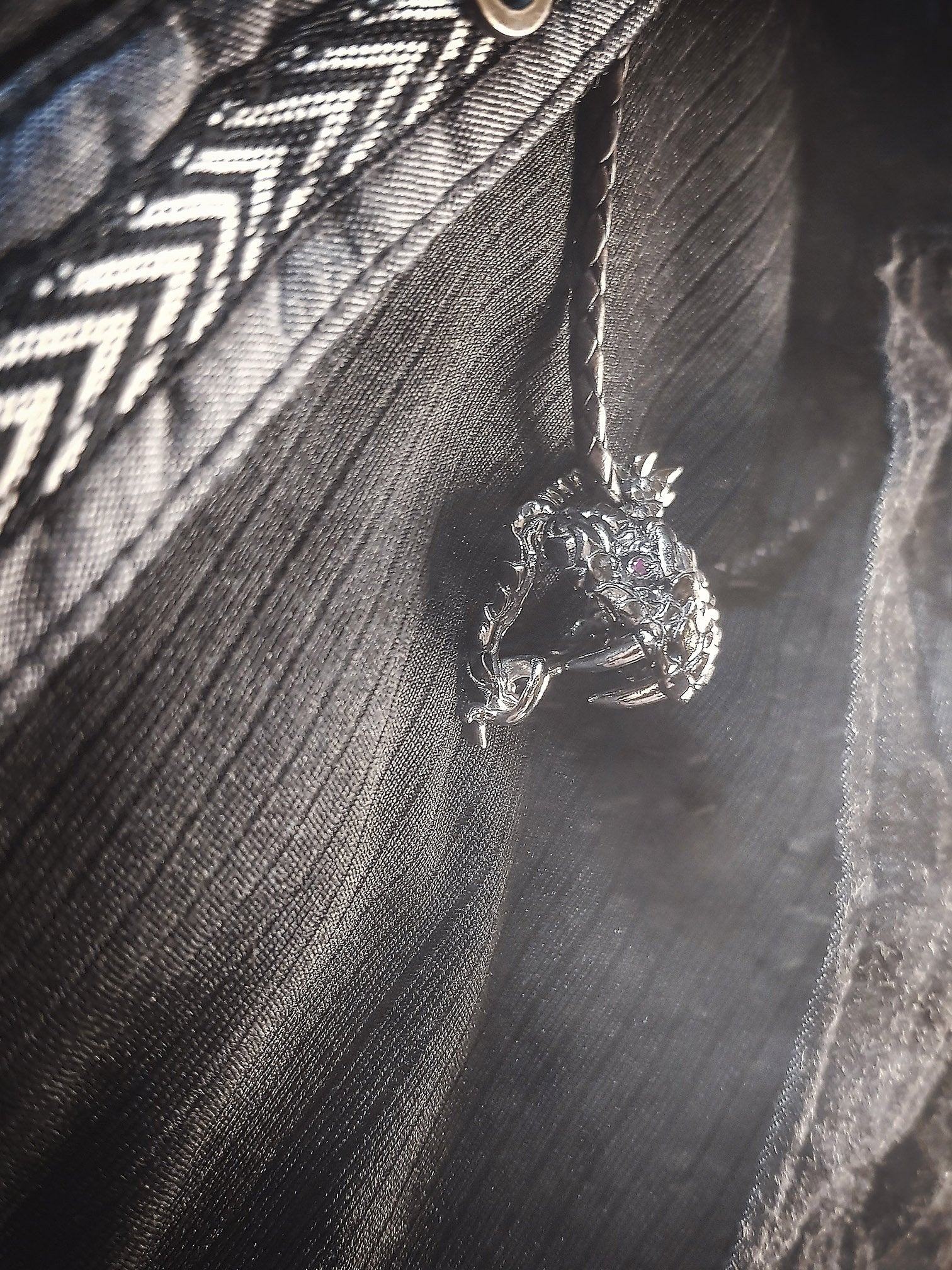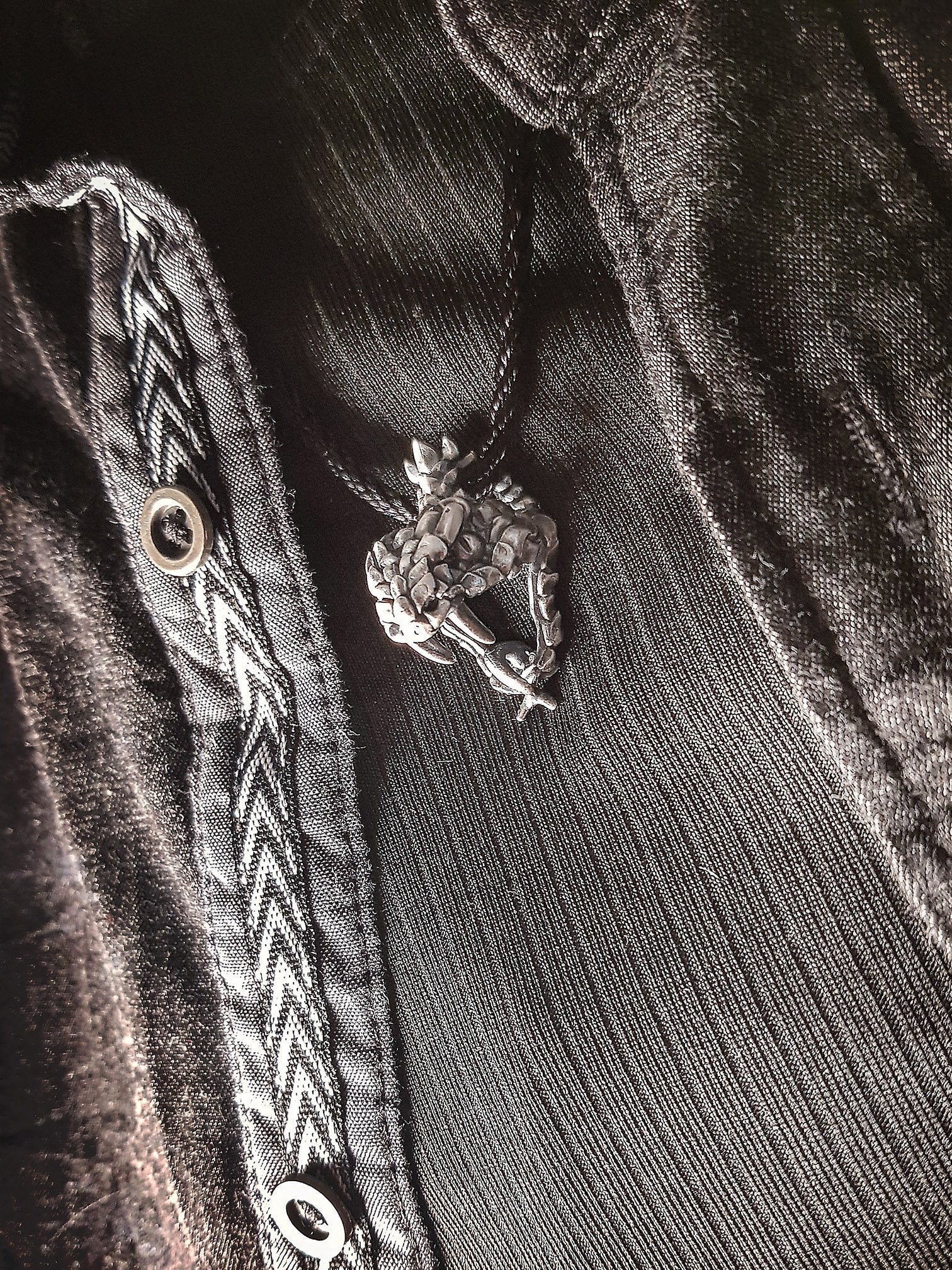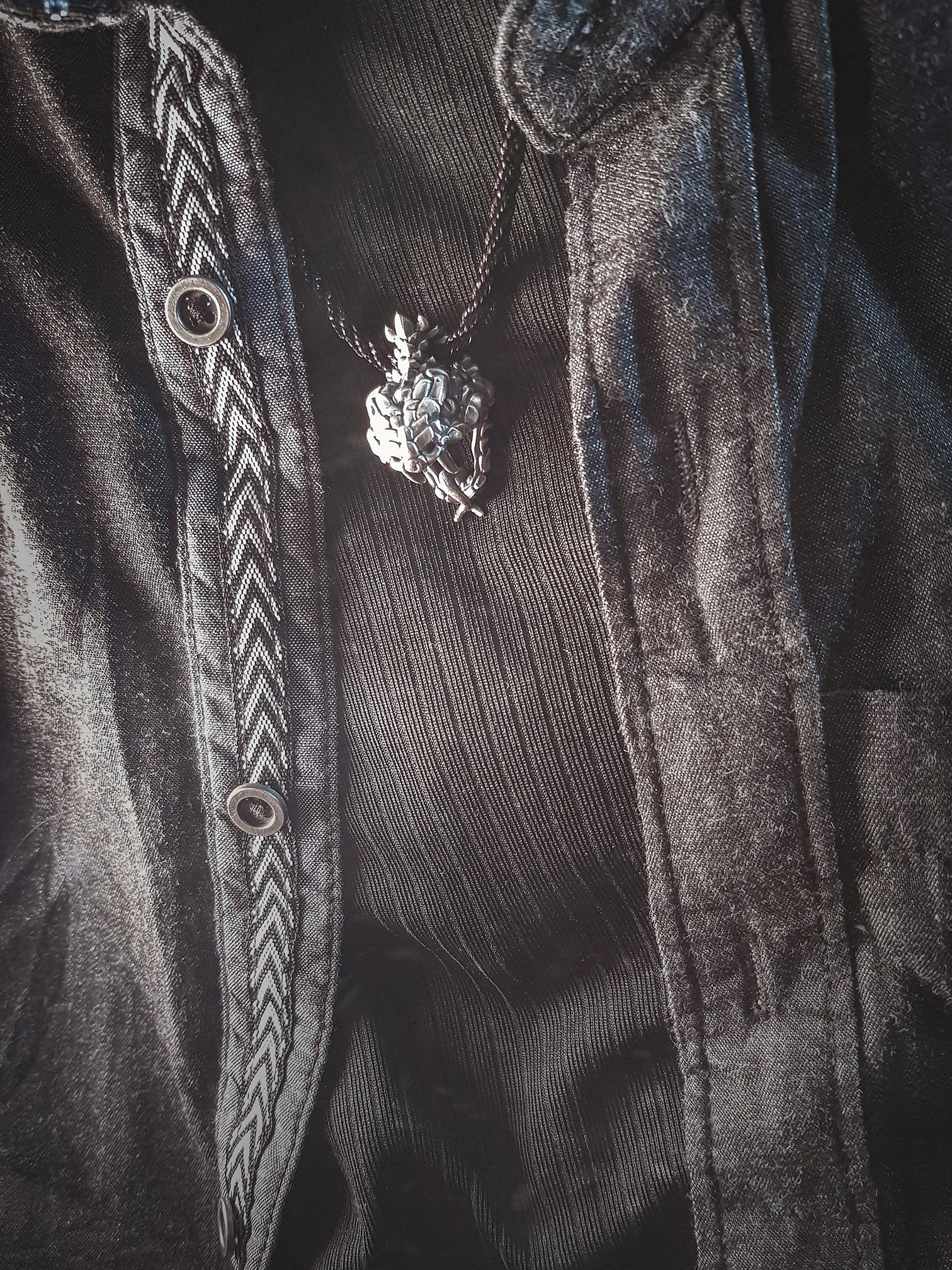 Beast Pendant | Serpent Viper Snake
Description
If a man is as wise as a Serpent, he can afford to be as harmless as a Dove.
~Cheyenne
This Viper Snake pendant is a stunning and detail-oriented piece of jewelry that is sure to grab attention. The scaly texture of the snake is realistically depicted, giving the piece a lifelike quality that is truly impressive.

In its striking pose, the snake appears to be ready to strike at a moment's notice, with its teeth bared and ready to inflict damage. This piece captures the essence of the viper snake's lightning speed and agility, making it the perfect choice for those who appreciate the power and beauty of these creatures.

Whether you're a fan of snakes or simply appreciate the beauty of wildlife, this Viper Snake pendant is a must-have addition to your jewelry collection. So why wait? Get your hands on this amazing piece of jewelry today and show off your love for these fascinating creatures!
Product Variations:
1) Steel (Rough Finishing)
2) Raw Brass (Brass)
3) Antique Silver (Sterling Silver with Antique finishing)
4) Antique Silver with Eyes (Red Rubies) 🔥🔥🔥👍👍👍
5) Black Snake with Eyes (Black Rhodium Plated, White Gold Teeth with Red Rubies) 
🔥 Popular among buyers. 
👍 Recommended by Altejewellers.
We use authentic gemstones. The following can replace Ruby (Red) at no extra cost. Please write a note during checkout to request:
Citrine

 

(Yellow)
Sapphire

 

(Blue)
Emerald

 

(Green)
Quartz

 

(Transparent white)
Spinel

 

(Black)
Specification:
Height: 35mm
Width: 22mm
Depth: 24mm
Weight: 15g+- 
Bail (hole): 10 x 5mm 
**The chain shows in the photo is for illustration. The actual product does not come with the chain.
For Rings
We use US sizing as standard. If you have problem converting your local sizing, please check with us.  
We are comfortably handle any sizing from 3-15. If any rings your are interested listed do not offer the sizing you need, you can write in to check with us. 
If you do not know your sizing, we recommend you visit your local jewelry store to get your sizing. But if it is not a variable option, you can DIY by using the following method.
Once you trace your size, place the paper strip against a ruler to measure.
During checkout, you can forward your reading (preferably in mm) so we can convert for you. 
We provide 1 time free ring size adjustment for our products. You just need to send back the item and we will re-adjust for you.  
For Bracelet
Same method as above, but instead of fingers, you measure the most narrow part of your wrist. For wrist, generally we are using inches instead. During purchase, select your correct wrist size measurement. If your wrist is slightly bigger then the sizing given. Choose the next bigger size. 
Example:
- if your wrist is 7 inches, choose 7 inches as your wrist size.
- if your wrist is 8.5 inches, choose 9 inches as your wrist size.
- if you are 9 1/4 inches, choose 10 inches as your wrist size.

Please write to us if you are not sure.