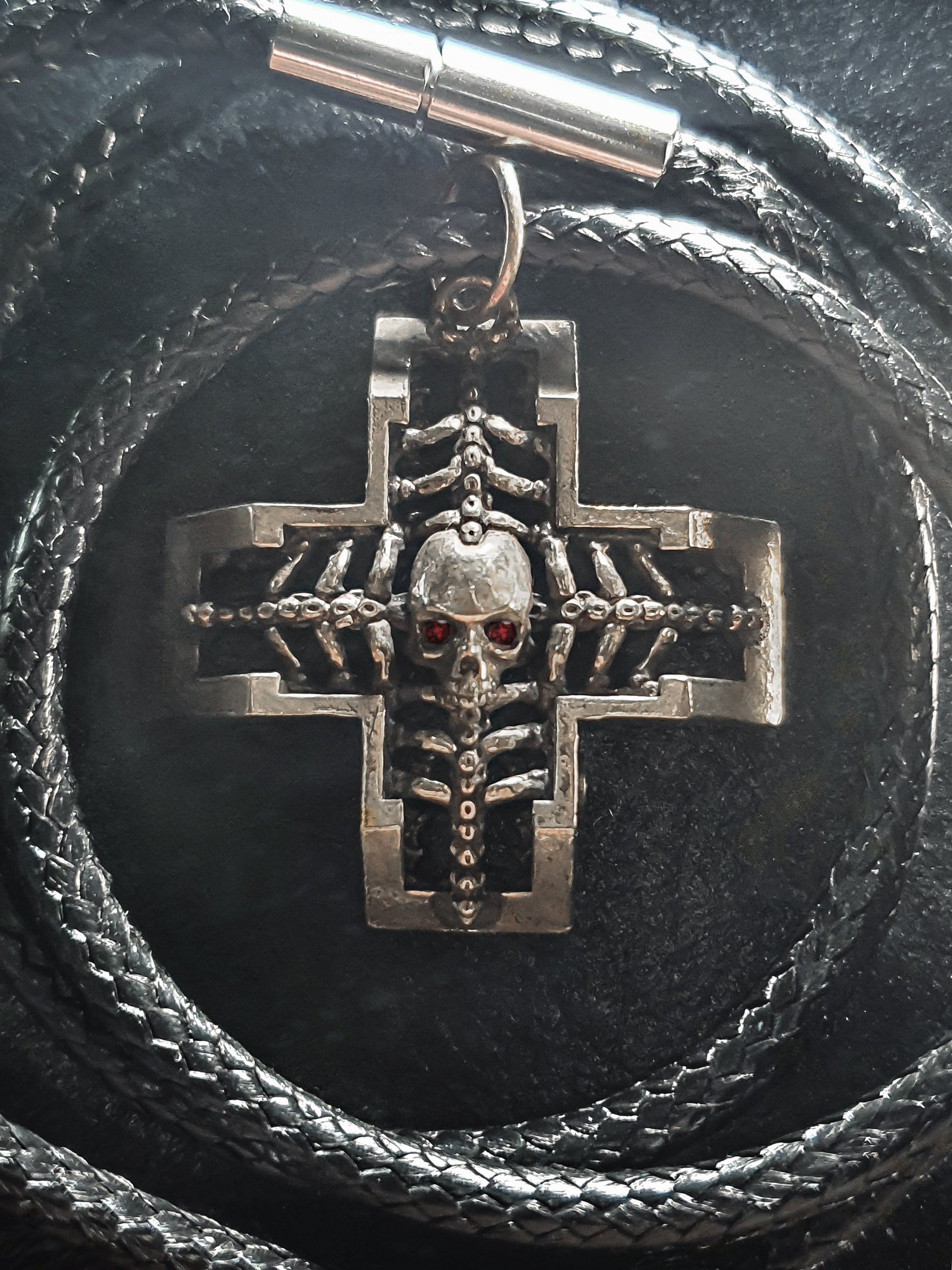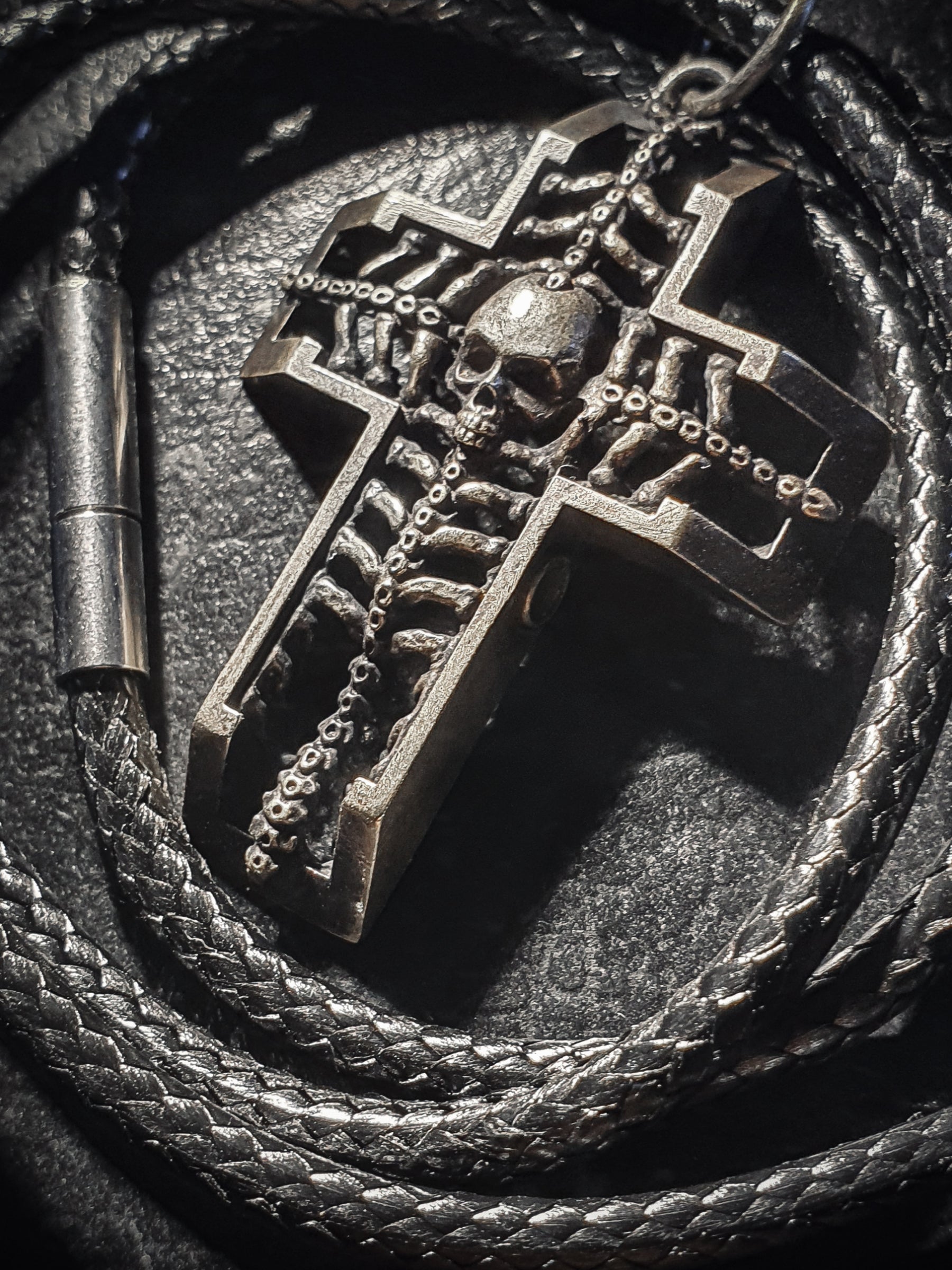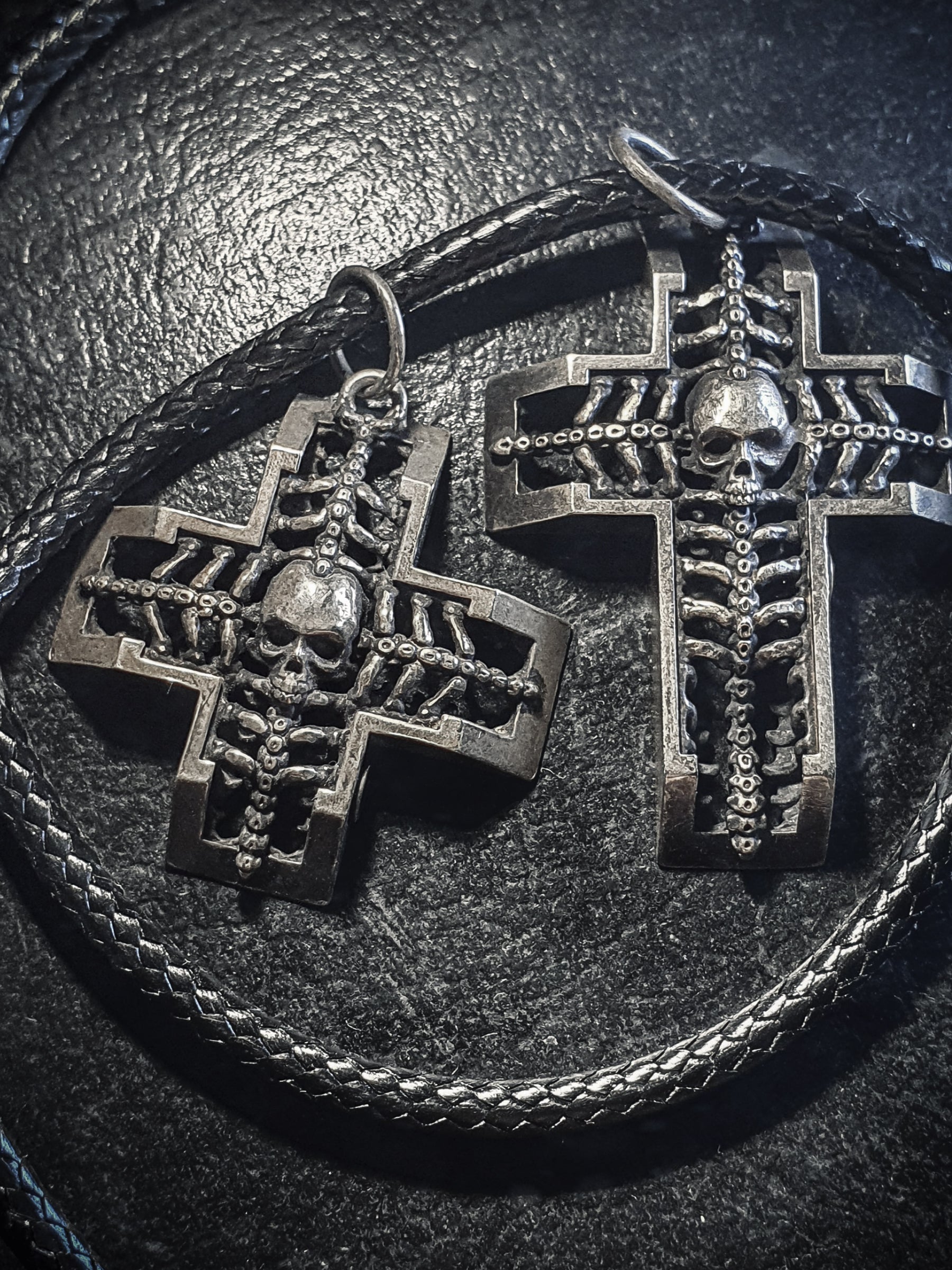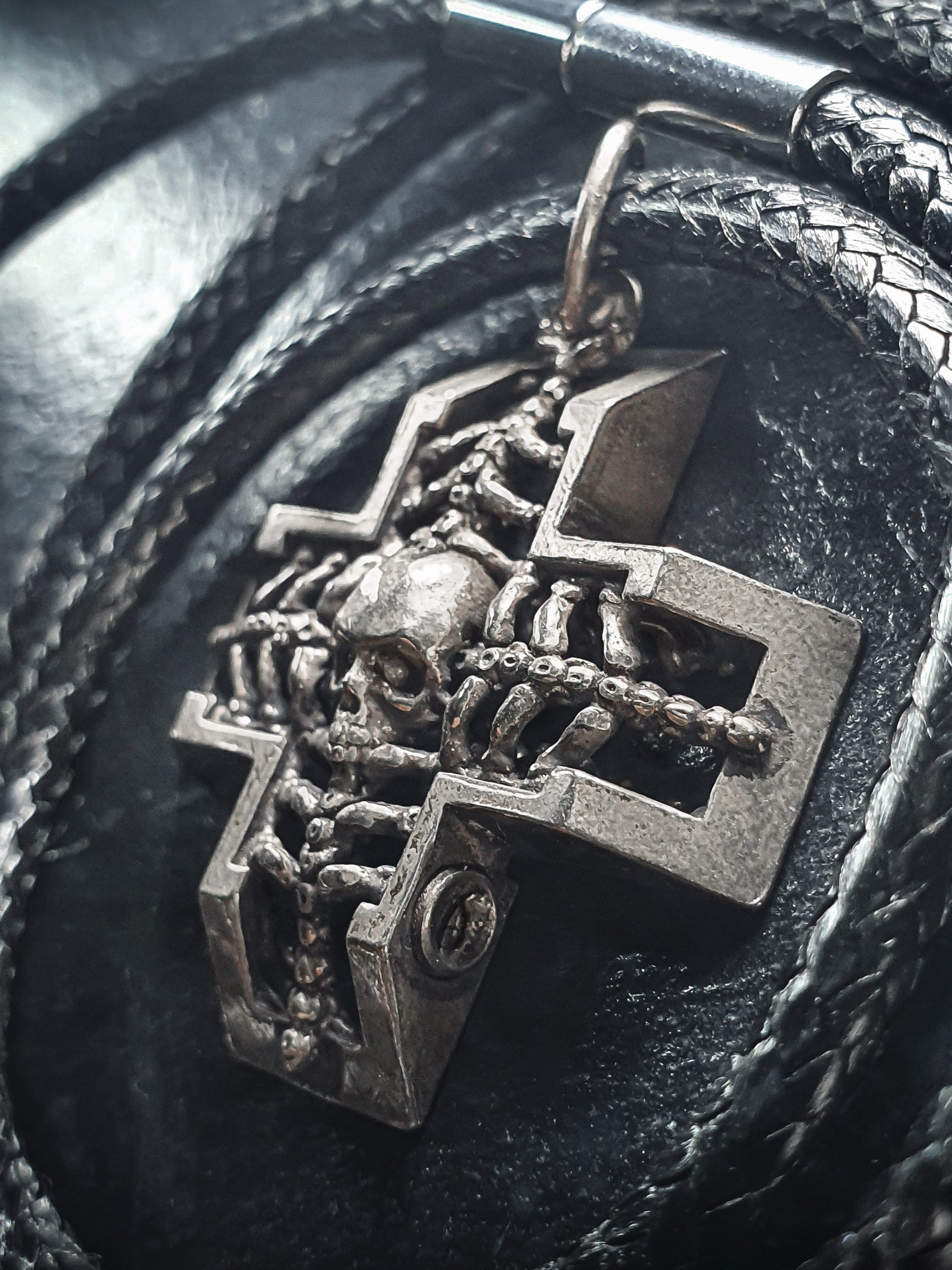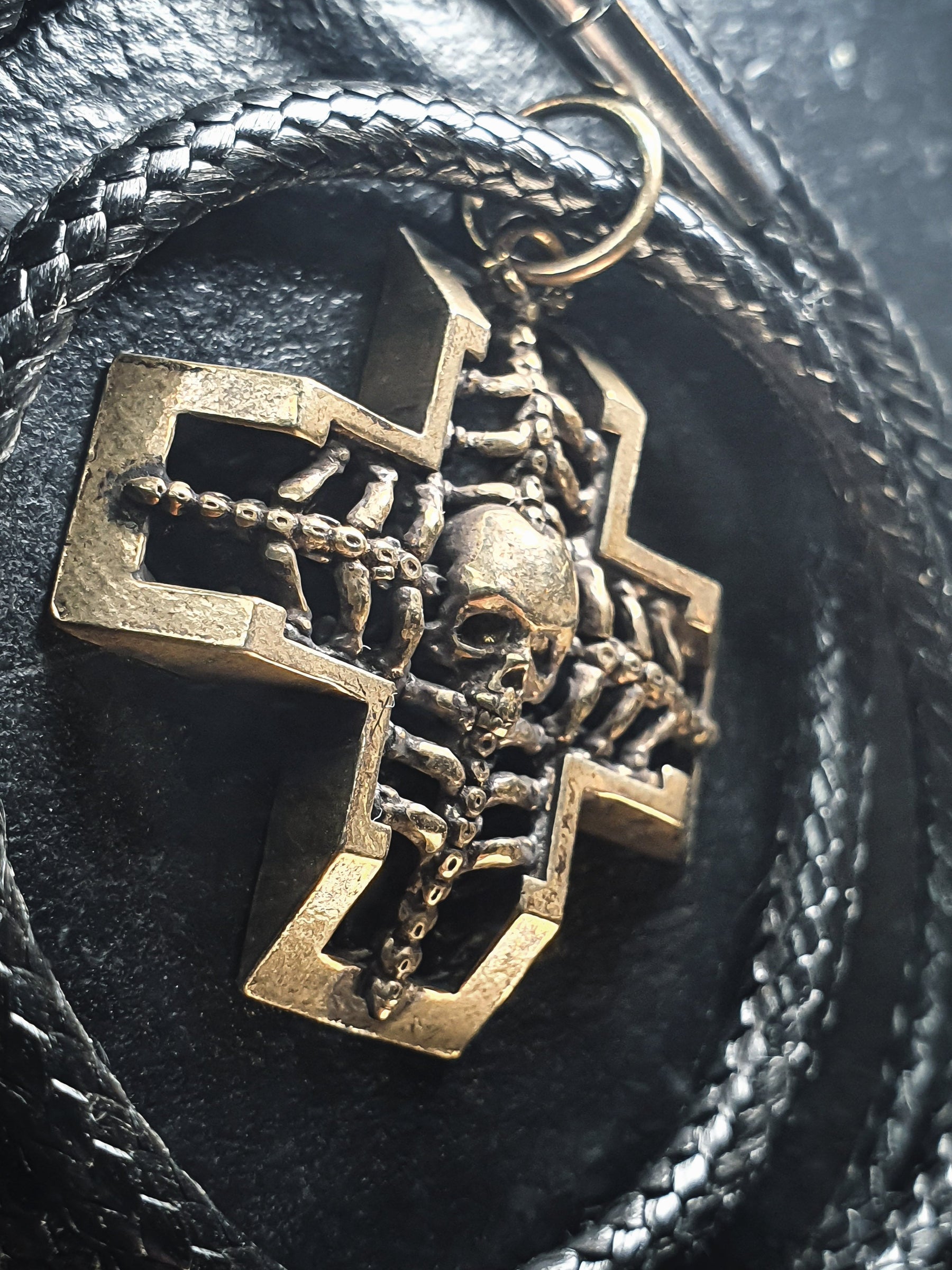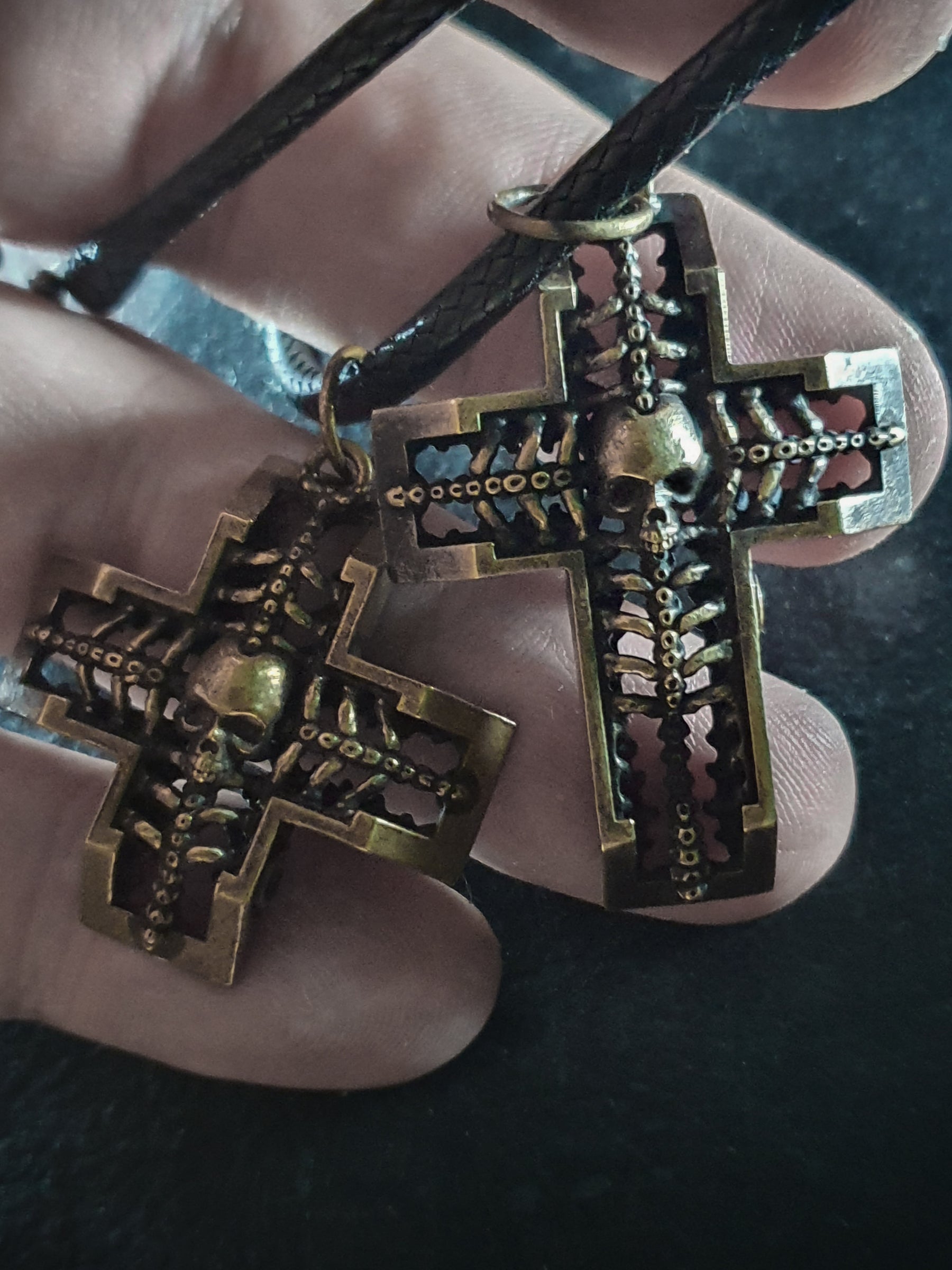 Description
This piece of jewelry is a unique combination of religion and humanity. It brings together the traditions and beliefs of different religions that have been a part of human culture for thousands of years. The idea behind the creation of this jewelry is to showcase the intertwined relationship between religion and mankind, emphasizing that they are inseparable elements of our existence. The intricate design of the piece captures the essence of various religions and celebrates the diversity of human beliefs.

The creator of this jewelry raises an interesting question: what will happen to religion if humankind were to become extinct? Will it continue to exist, or will it fade away with us? This thought-provoking piece is not only a beautiful accessory, but it also invites us to contemplate the role that religion plays in our lives and the world around us. Whether you wear it as a symbol of your personal beliefs or as a conversation starter, this jewelry is sure to be a cherished piece for years to come.
Technical Specs
There are 2 types of cross design,
1) Greek cross (square 3x3mm) version and
2) Latin cross (tall version 4x3mm)

Material Variations
1) Raw Brass (Brass with raw finishing)
2) Raw Brass + Eyes (+ 2 x Red Ruby)
3) Antique Silver (Sterling silver with aging finishing)
4) Antique Silver + Eyes (+ 2 x Red Ruby)
We use authentic gemstones. The following can replace Ruby (Red) at no extra cost. Please write a note during checkout to request:
Citrine

 

(Yellow)
Sapphire

 

(Blue)
Emerald

 

(Green)
Quartz

 

(Transparent white)
Spinel

 

(Black)
**The chain shows in the photo is for illustration. The actual product does not come with the chain. 
For Rings
We use US sizing as standard. If you have problem converting your local sizing, please check with us.  
We are comfortably handle any sizing from 3-15. If any rings your are interested listed do not offer the sizing you need, you can write in to check with us. 
If you do not know your sizing, we recommend you visit your local jewelry store to get your sizing. But if it is not a variable option, you can DIY by using the following method.
Once you trace your size, place the paper strip against a ruler to measure.
During checkout, you can forward your reading (preferably in mm) so we can convert for you. 
We provide 1 time free ring size adjustment for our products. You just need to send back the item and we will re-adjust for you.  
For Bracelet
Same method as above, but instead of fingers, you measure the most narrow part of your wrist. For wrist, generally we are using inches instead. During purchase, select your correct wrist size measurement. If your wrist is slightly bigger then the sizing given. Choose the next bigger size. 
Example:
- if your wrist is 7 inches, choose 7 inches as your wrist size.
- if your wrist is 8.5 inches, choose 9 inches as your wrist size.
- if you are 9 1/4 inches, choose 10 inches as your wrist size.

Please write to us if you are not sure.