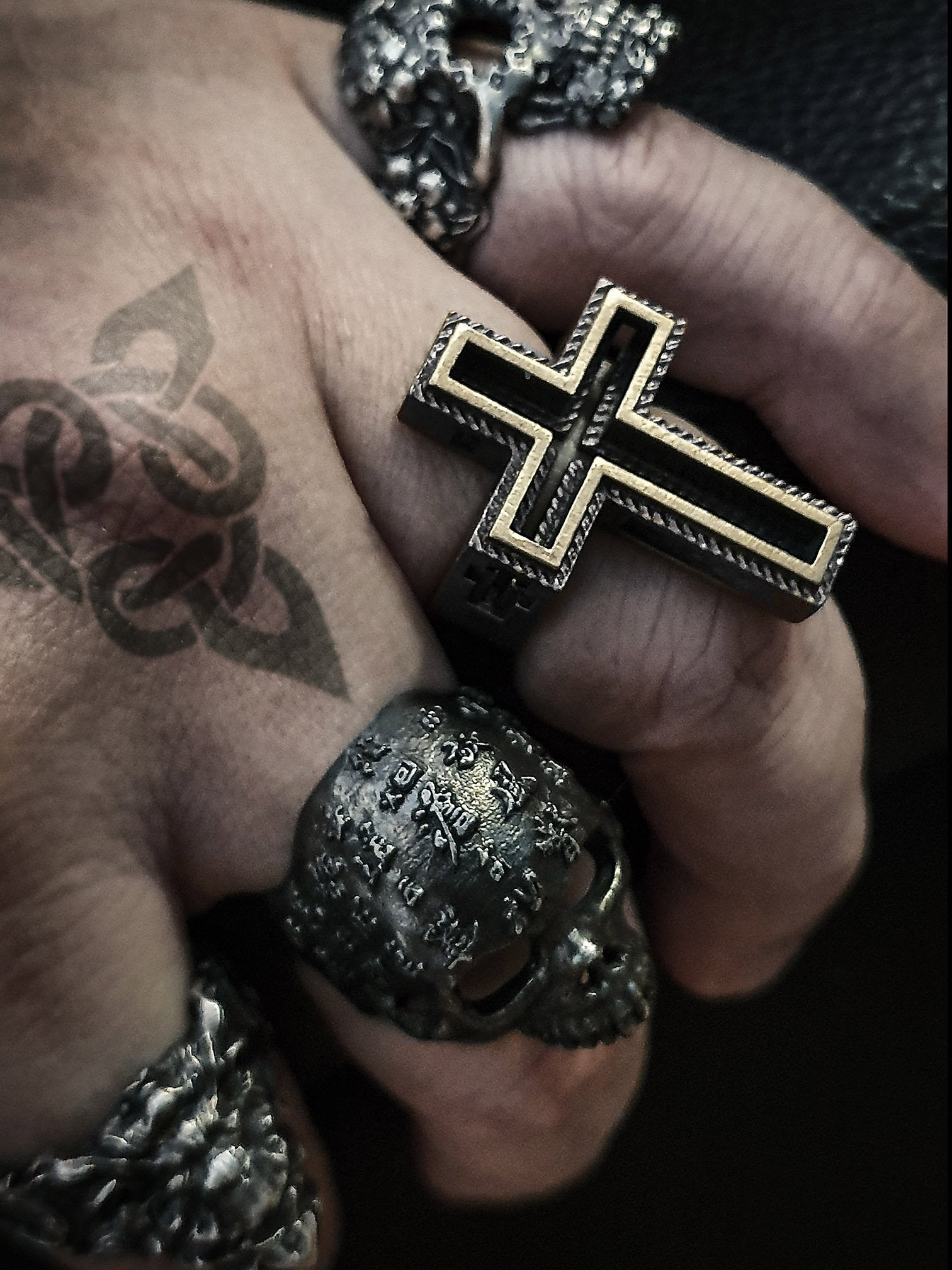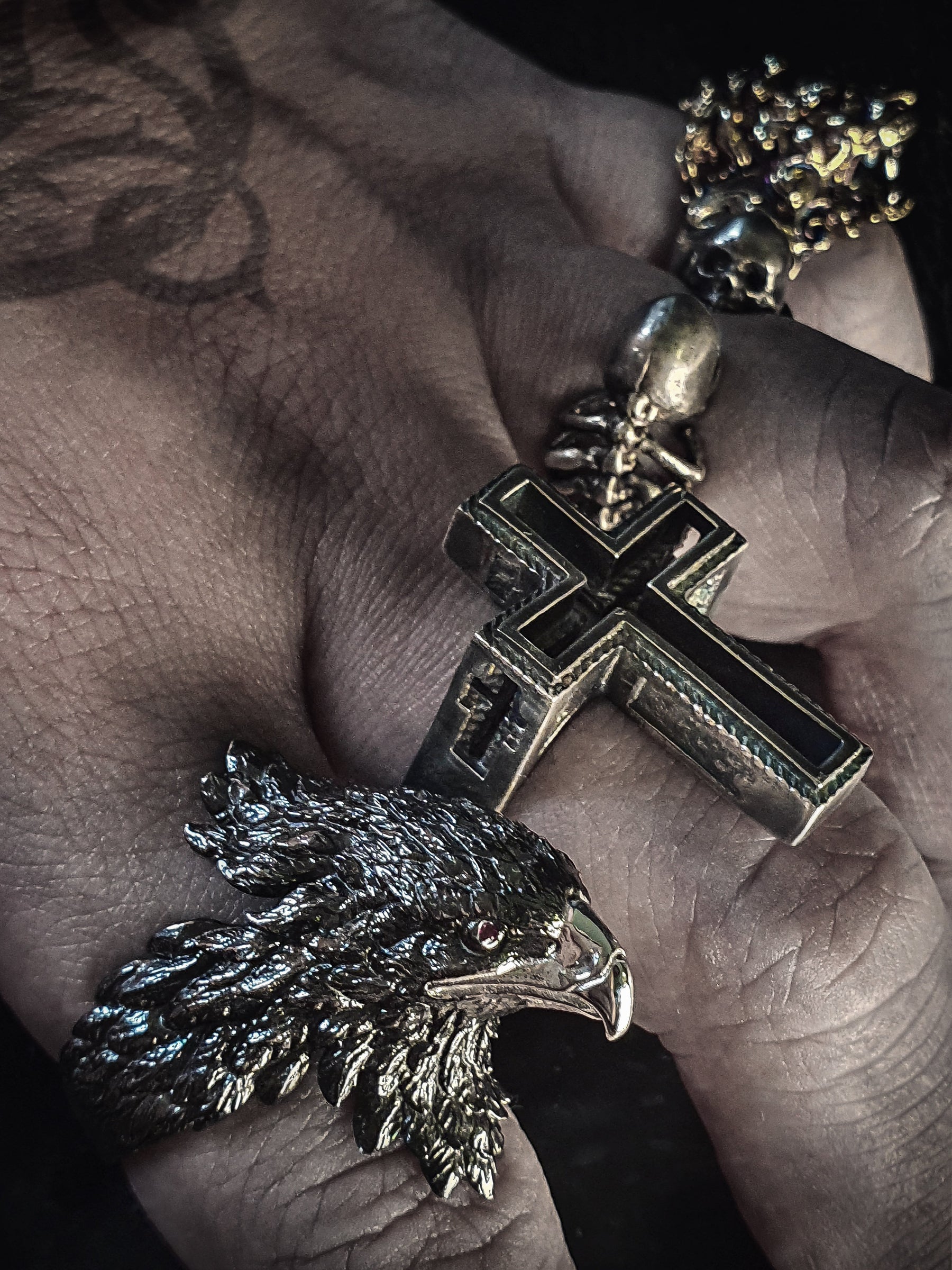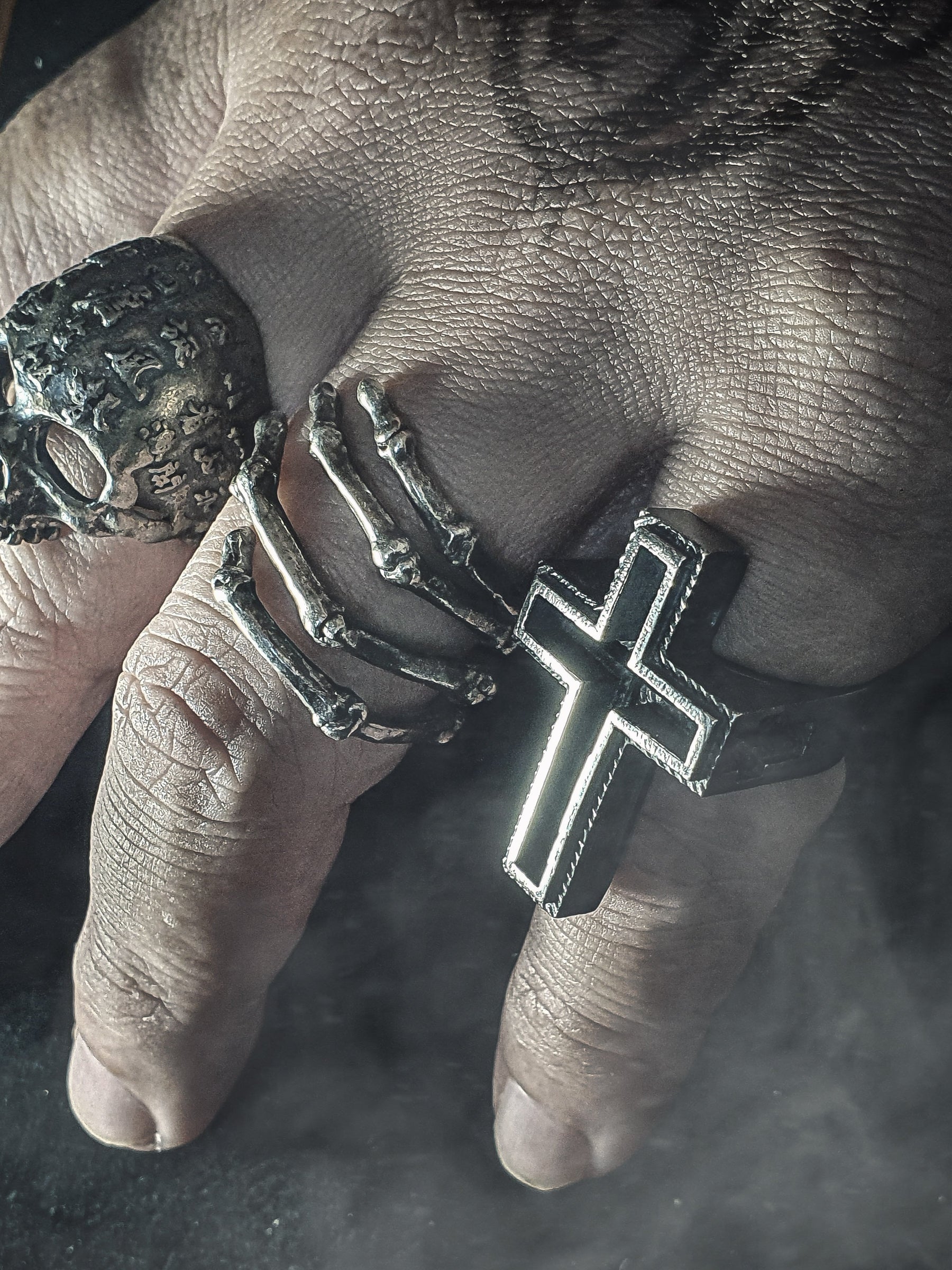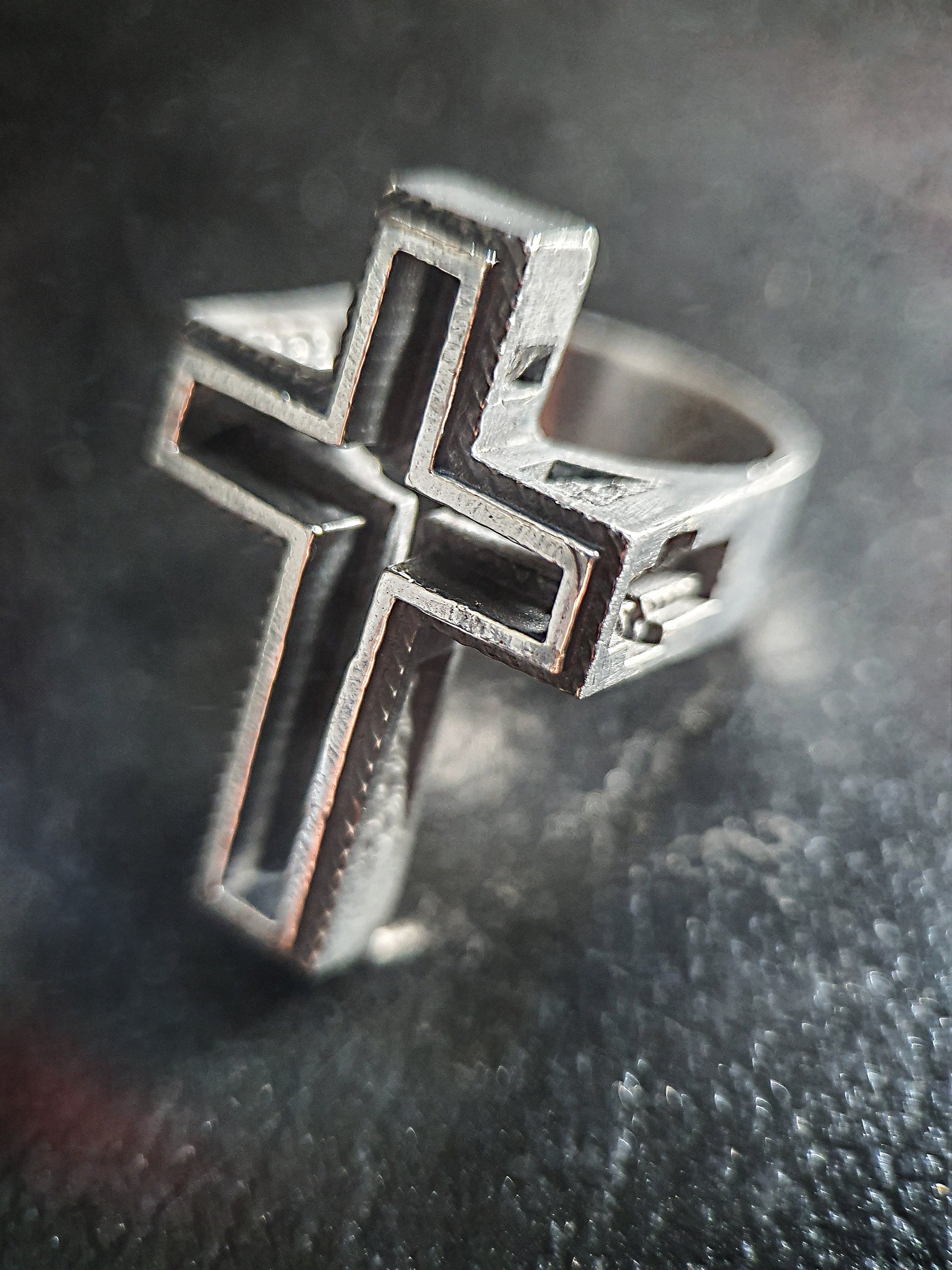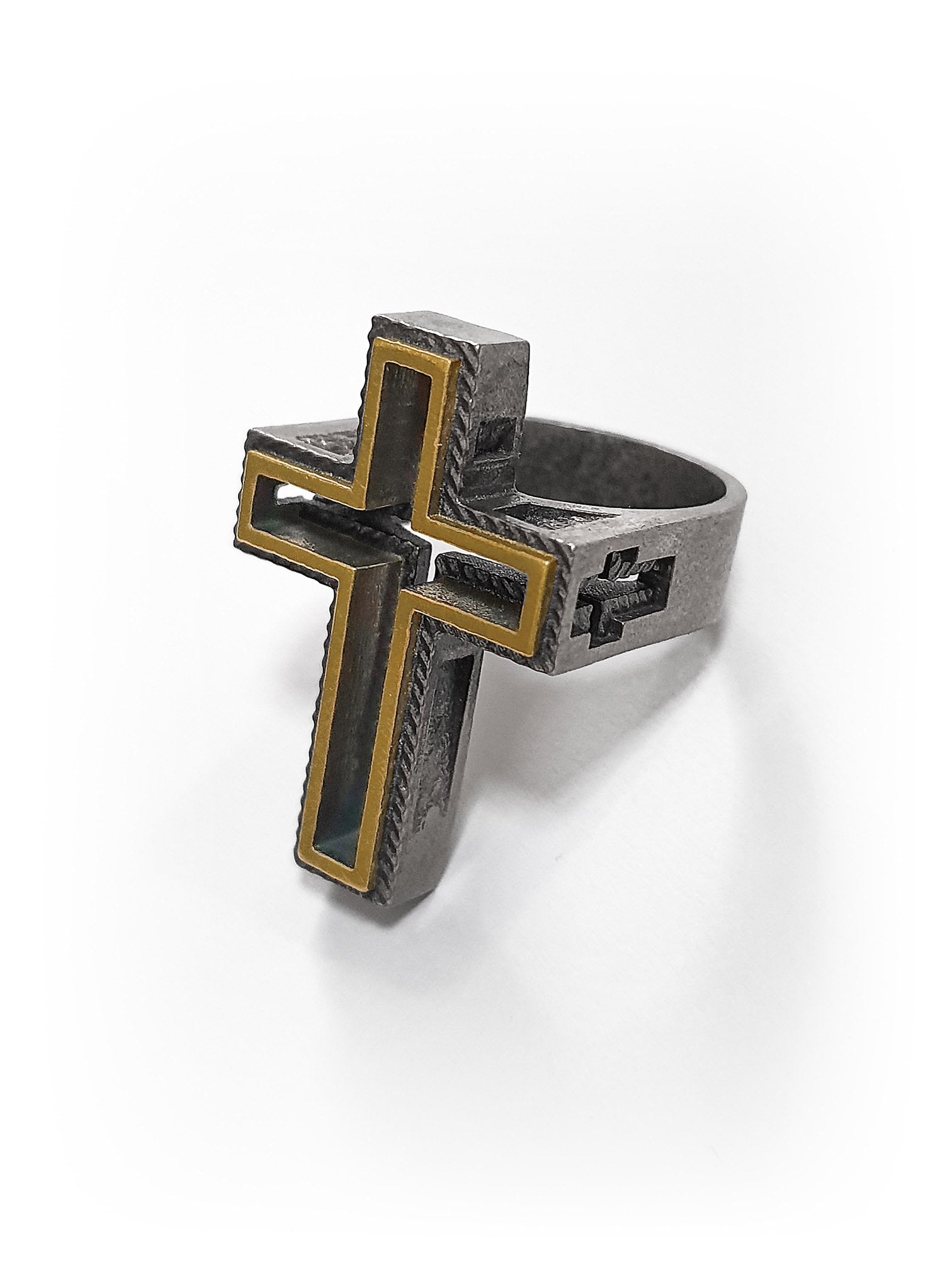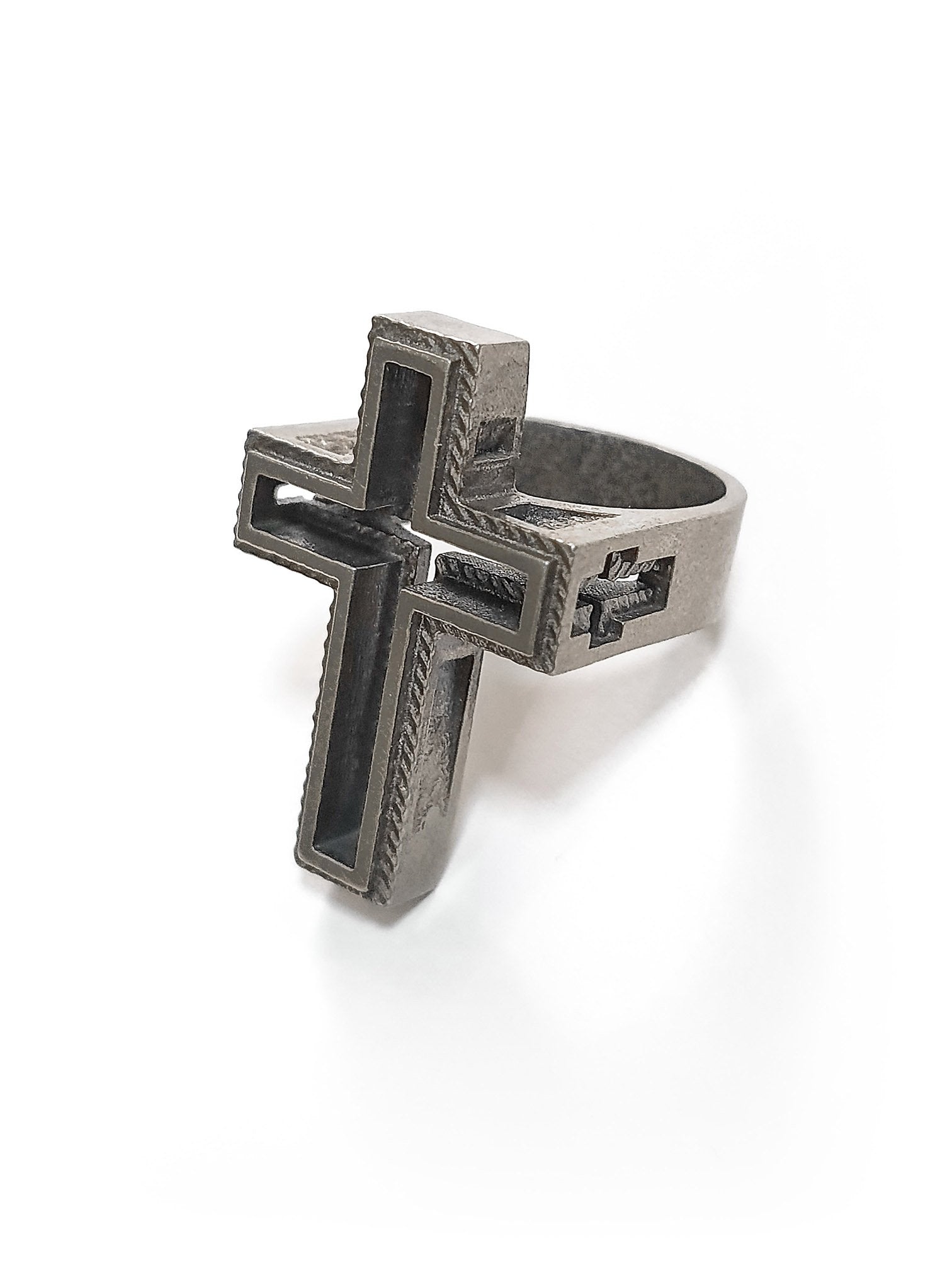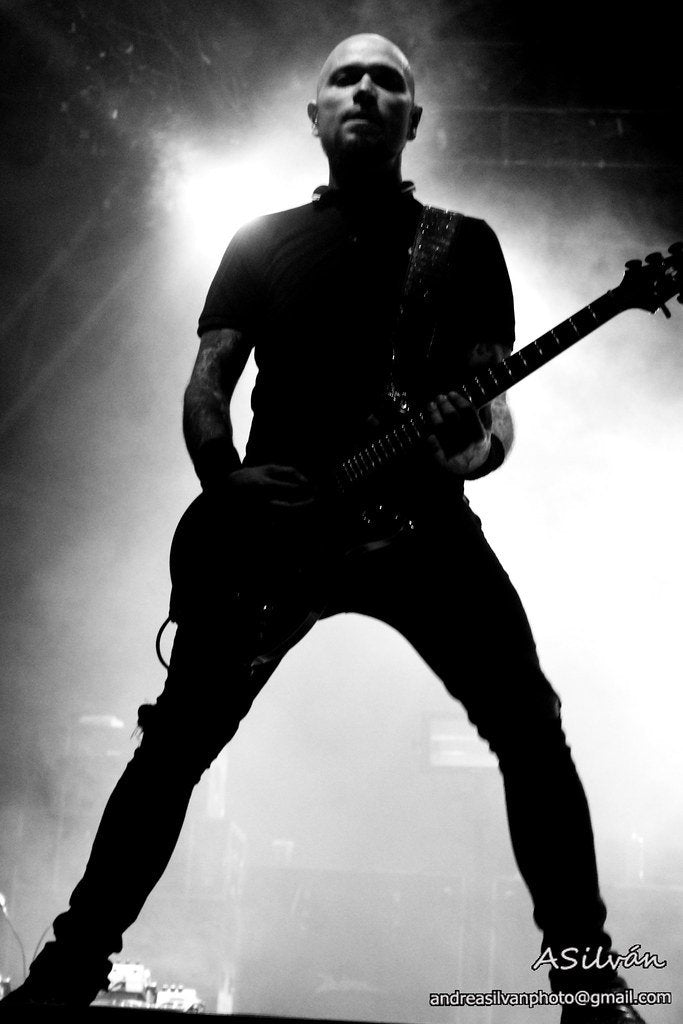 Description
Hollow does not mean non-Existent.

As a believer of God, we sometimes question the absence of God in our lives. This cross is to remind the believer that even if we feel the non-presence of God, that does not mean He is non-Existence.

This ring symbolizes the belief in the existence of a higher power, even during times of spiritual emptiness. The cross, with its delicate and intricate design, represents the timelessness and eternal nature of faith. The hollow design emphasizes that faith can sometimes feel intangible or elusive, but it is still present and a source of strength and comfort. This pendant is the perfect reminder to have faith in the unseen and trust in the journey of life, no matter what challenges may come.
Product Variations
1) Antique Silver (Sterling Silver with Aging finishing)
2) Antique Silver with Polished Cross (Antique Silver with Cross that is highly polished)++
3) Antique Silver with Gold Plating (Antique Silver with Yellow Gold Plating on the cross)
4) Gold Plated (Silver with White Gold plating on Body and Yellow Gold Plating on Cross)
**You can choose the Color of Gold Plating from Yellow/White/Rose/Black. Please write in if you want to change the colors) 
++ Antonio Bernard's version
Endosement
A Special Thank You to Antonio Bernard, 🎸 guitarist at Sôber for your kind support of our Hollow Cross Sterling Silver Ring. It is a special privilege and an exceptional honor! 🙏🙏🙏

Sôber is an alternative rock band from Madrid, Spain 

Instagram: Antonio Bernard
IInstagram: Sôber
Instagram: Sôber Fanpage
YouTube: Sôber


For Rings
We use US sizing as standard. If you have problem converting your local sizing, please check with us.  
We are comfortably handle any sizing from 3-15. If any rings your are interested listed do not offer the sizing you need, you can write in to check with us. 
If you do not know your sizing, we recommend you visit your local jewelry store to get your sizing. But if it is not a variable option, you can DIY by using the following method.
Once you trace your size, place the paper strip against a ruler to measure.
During checkout, you can forward your reading (preferably in mm) so we can convert for you. 
We provide 1 time free ring size adjustment for our products. You just need to send back the item and we will re-adjust for you.  
For Bracelet
Same method as above, but instead of fingers, you measure the most narrow part of your wrist. For wrist, generally we are using inches instead. During purchase, select your correct wrist size measurement. If your wrist is slightly bigger then the sizing given. Choose the next bigger size. 
Example:
- if your wrist is 7 inches, choose 7 inches as your wrist size.
- if your wrist is 8.5 inches, choose 9 inches as your wrist size.
- if you are 9 1/4 inches, choose 10 inches as your wrist size.

Please write to us if you are not sure.